PURSUIT MAGAZINE LAUNCH PARTY // Saturday, June 10th 2017
Order a copy of the PoP Spring Issue 02 >
The Pursuit of Portraits Magazine 2017 Spring Issue 02 launch event took place on Saturday, June 10th to celebrate the next chapter in the Pursuit accompanied by a photo exhibition jointly sponsored with AdoramaPix at Warehouse Studios in Sunset Park, Brooklyn. This is the second print Issue for PoP featuring over 160 photographers from over 30 countries; many thanks to our passionate portrait-lovers for their continued support! The launch event photo exhibition showcased over 100 select photographers from the magazine. Just six months since the inaugural issue, the PoP community has grown to over 144k followers on Instagram with over 1.6 million photos shared via #pursuitofportraits.

What's Next? Submissions for the Fall 2017 Issue 03 and the "Pursuit of Cover Shot - Contest" are now open. Please click here for details.
POP SPRING MAG ISSUE 02– Launch Event Photos:
View the full album on FB. Click here >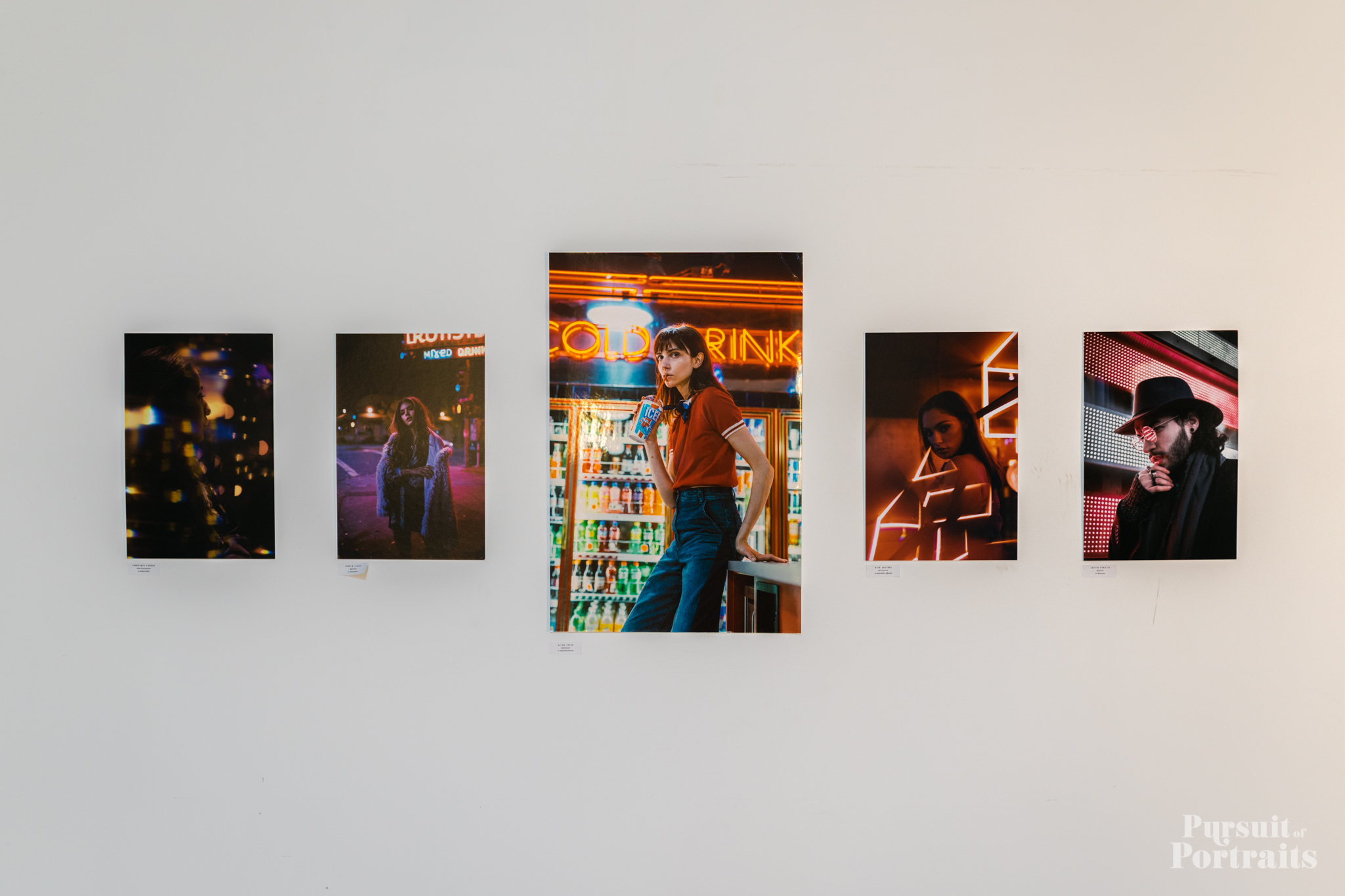 Many thanks to our partners below who made this event a success!