Pursuit of Portraits partnered with VERO Social Network to host its first 2019 Summer Contest and Photo Exhibition. 100's of Photographers submitted photos on the Vero App for a chance to be featured at Okay Space Gallery; one of Brooklyn's hippest cultural venues. 33 finalists from over 10 countries were hand-picked and featured in the show titled "Beyond Borders"; curated by Saunak Shah and unveiled at the opening reception that kicked off on Saturday, September 14th. Thank you to everyone who attended, travelled from out of town and everyone who tuned-in from beyond the borders.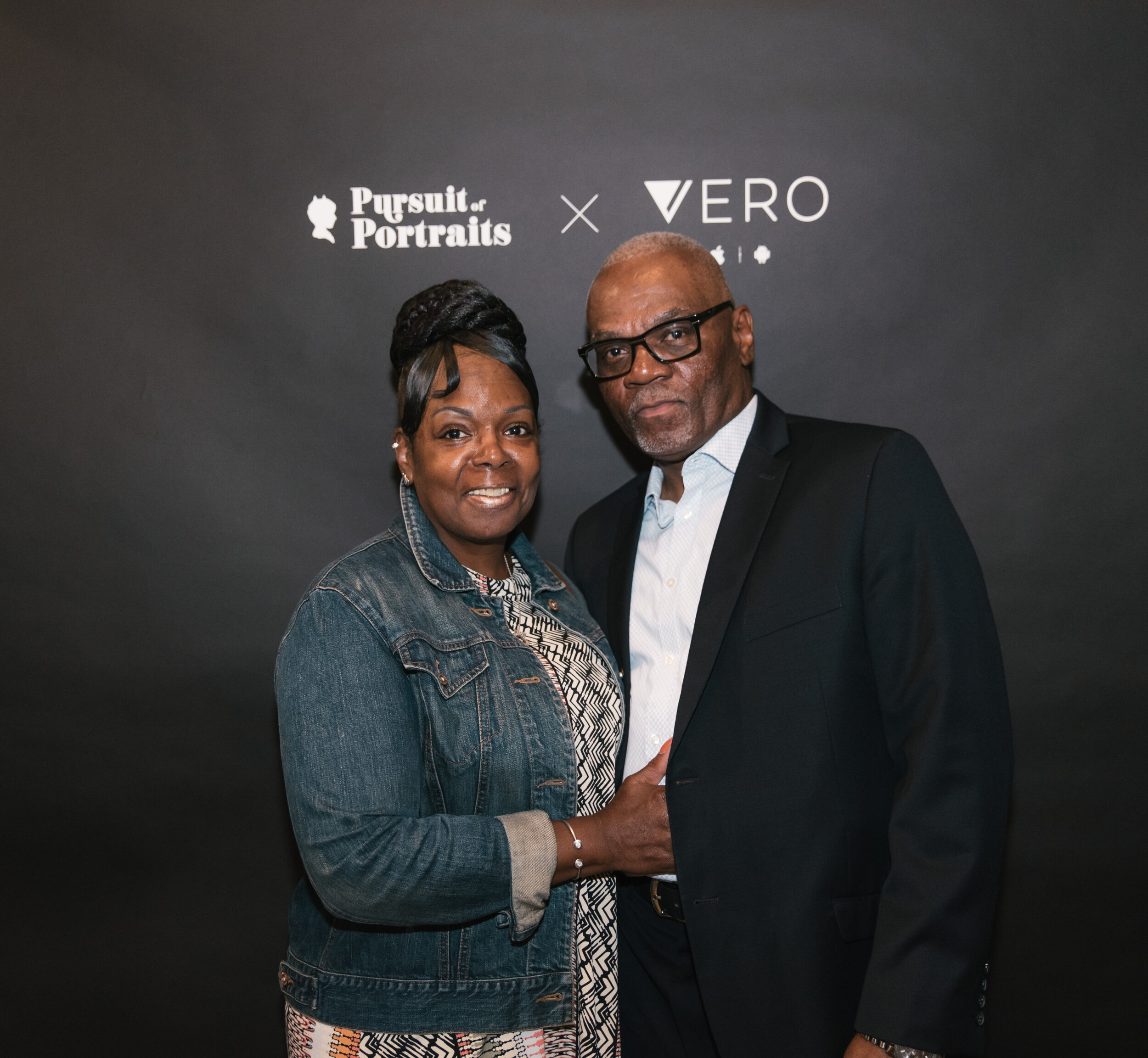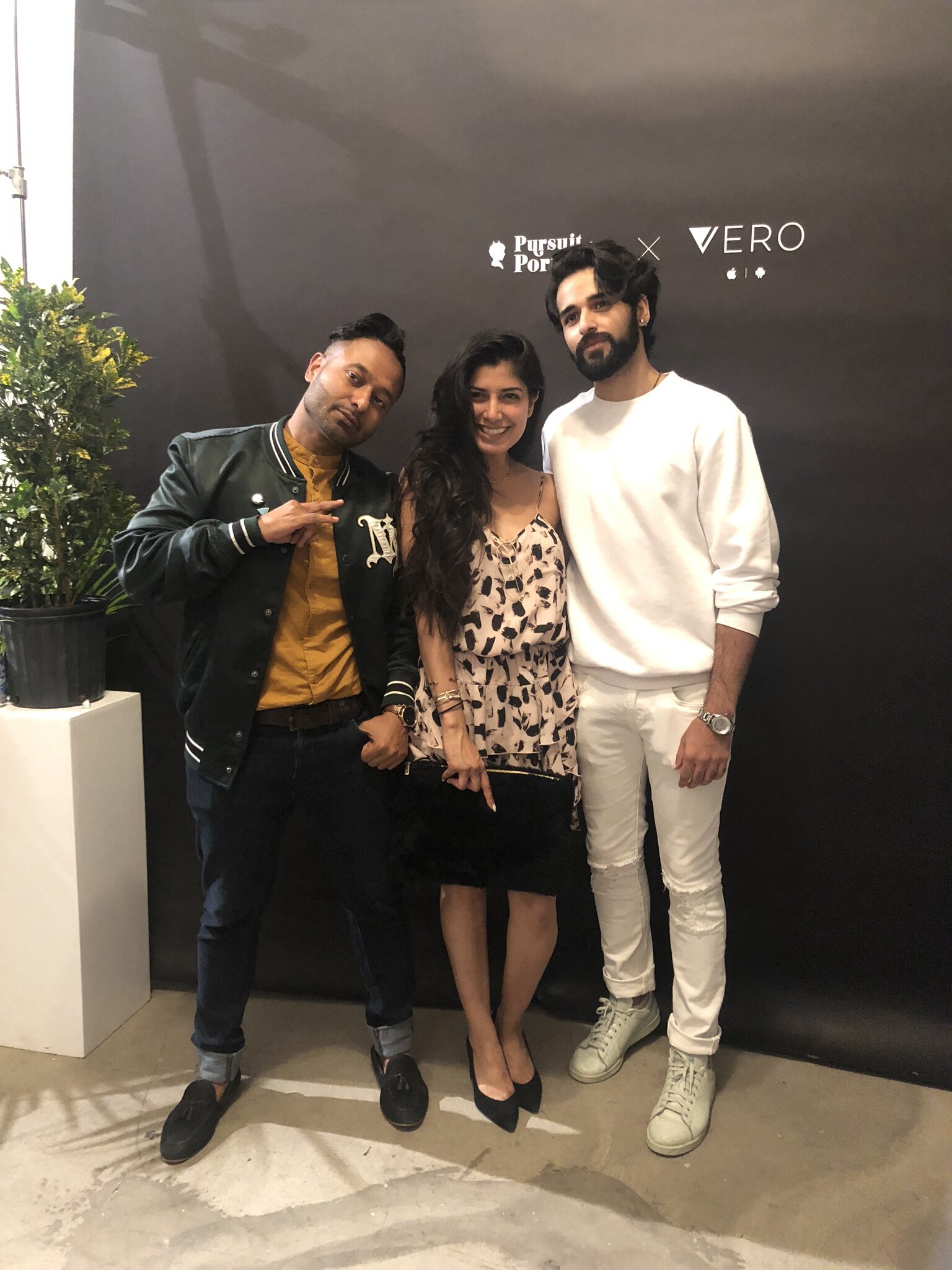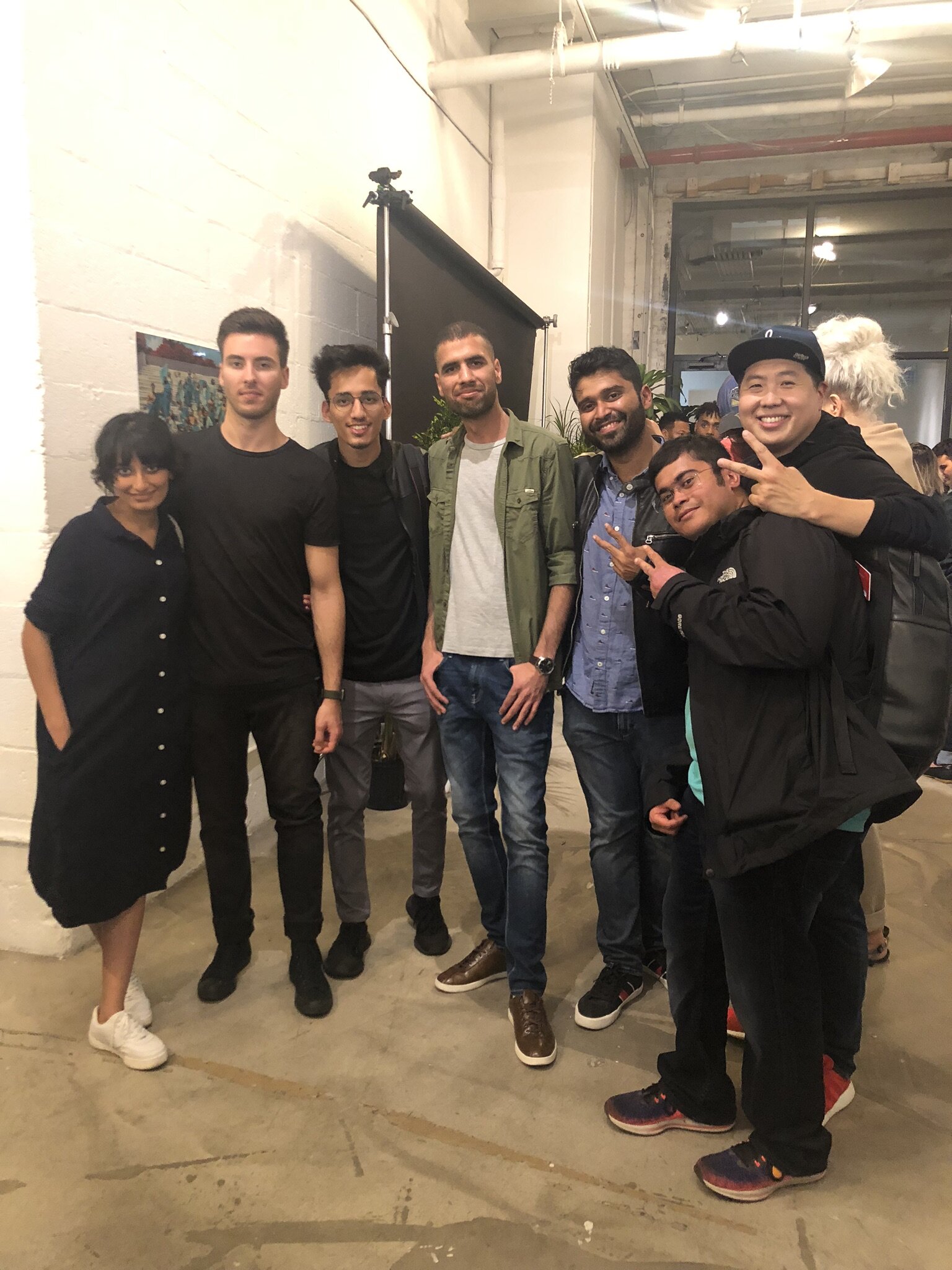 Photos by Tracy Awino / Bts by Shivani Shah
ABOUT BEYOND BORDERS
Beyond Borders; a concept and curation by PoP's Founder Saunak Shah brings to you a change of perception in portraiture spotlighting stories around gender norm, identity, coming of age, coming out, diversity, inter-race, social media addiction and much more. "It's not just about representation when it comes to people of color, it's about conversation, validation, and recognition at large. It's about supporting talent over trend, diversity over monopoly and humanity over autonomy" says Saunak.

Beyond Borders pushes boundaries and showcases works from creators of varied experiences from near and far in a physical space with the goal of bridging online and in-person connections. At Pursuit, we take pride in partnerships that fuel our mission to empower and inspire. With the "Beyond Borders" 2019 Summer Show with VERO, we strive to further that vision.
Below are the 33 featured photographers from over 10 countries (and their respective teams) that were part of the show.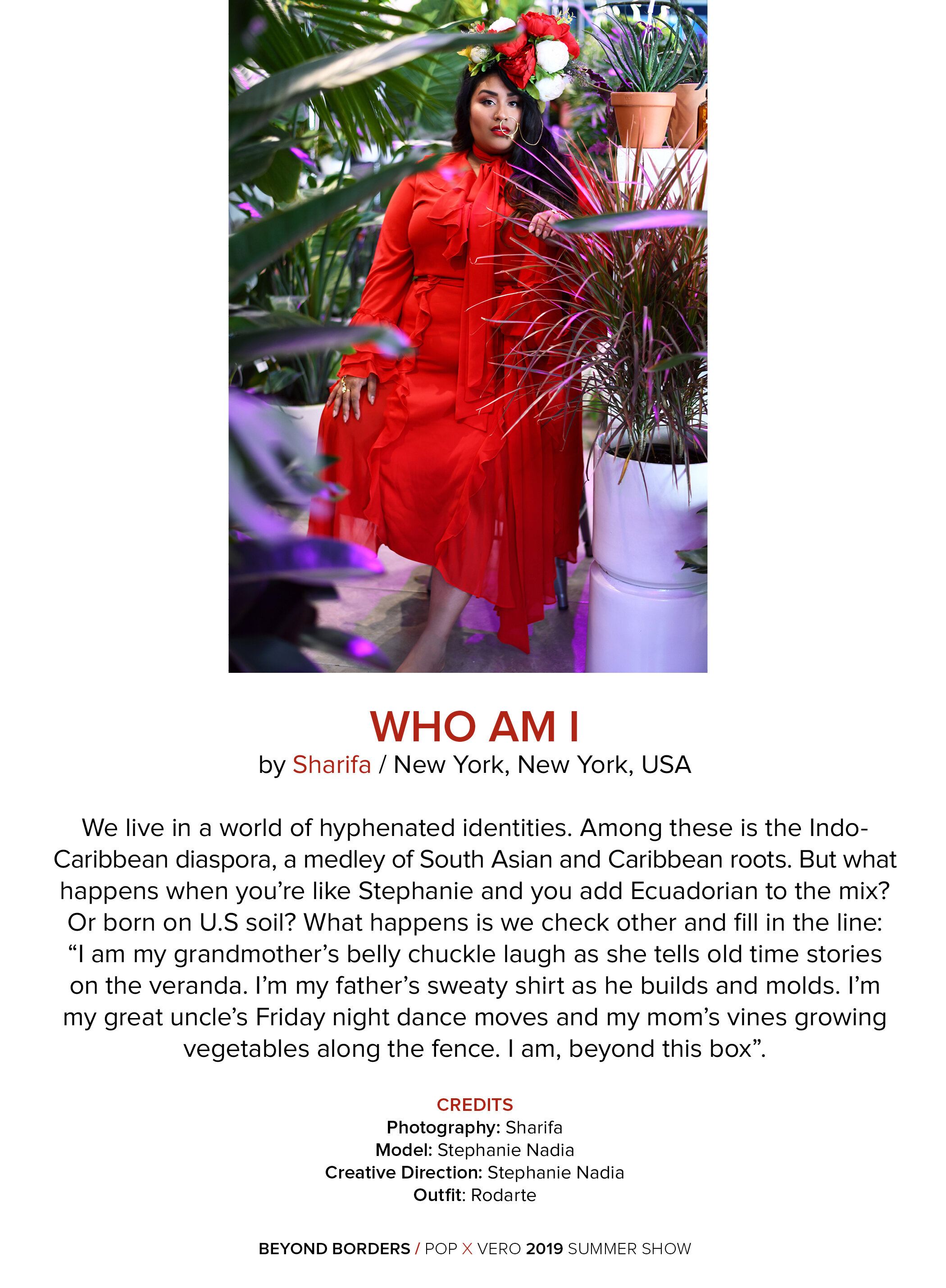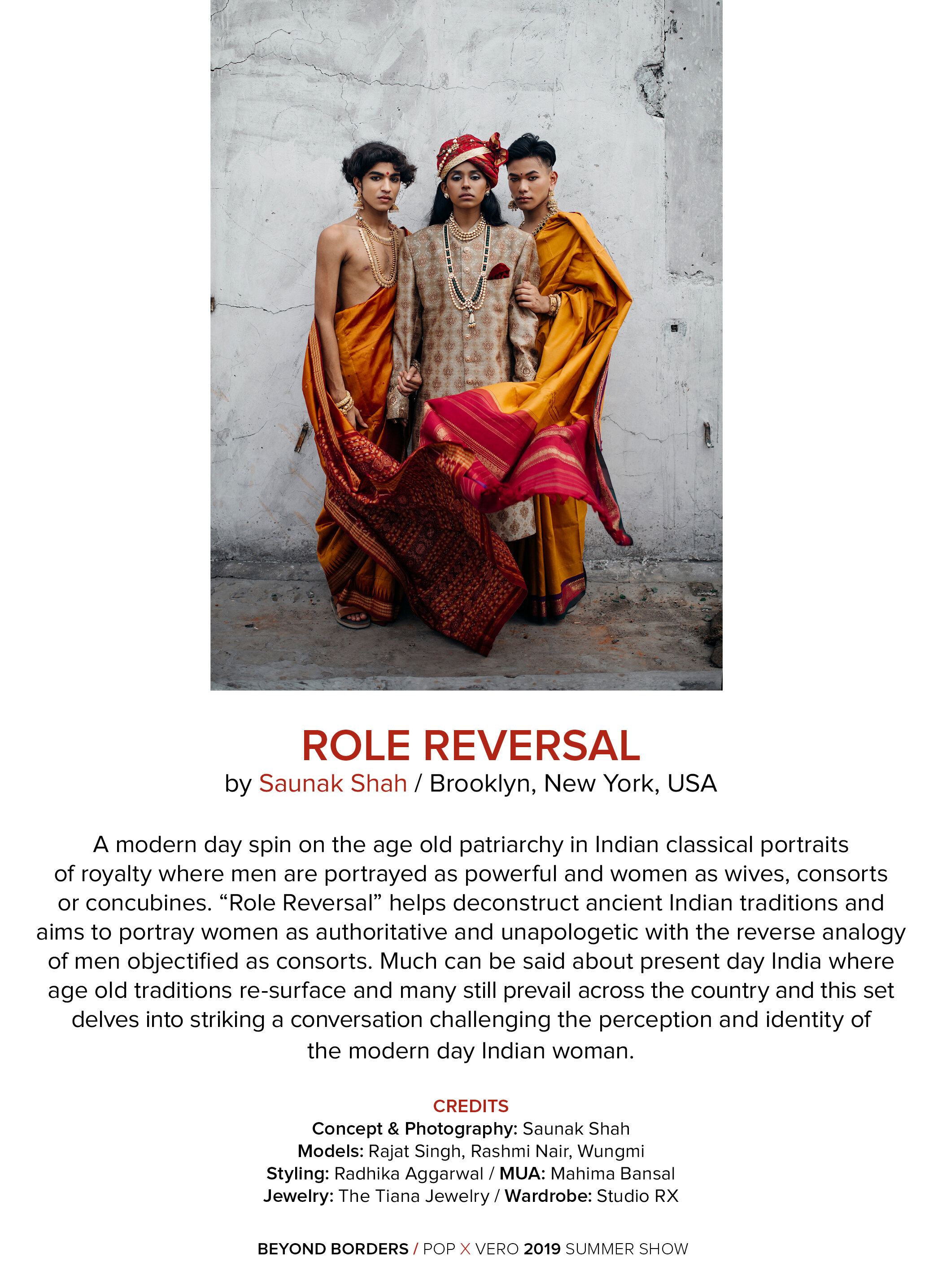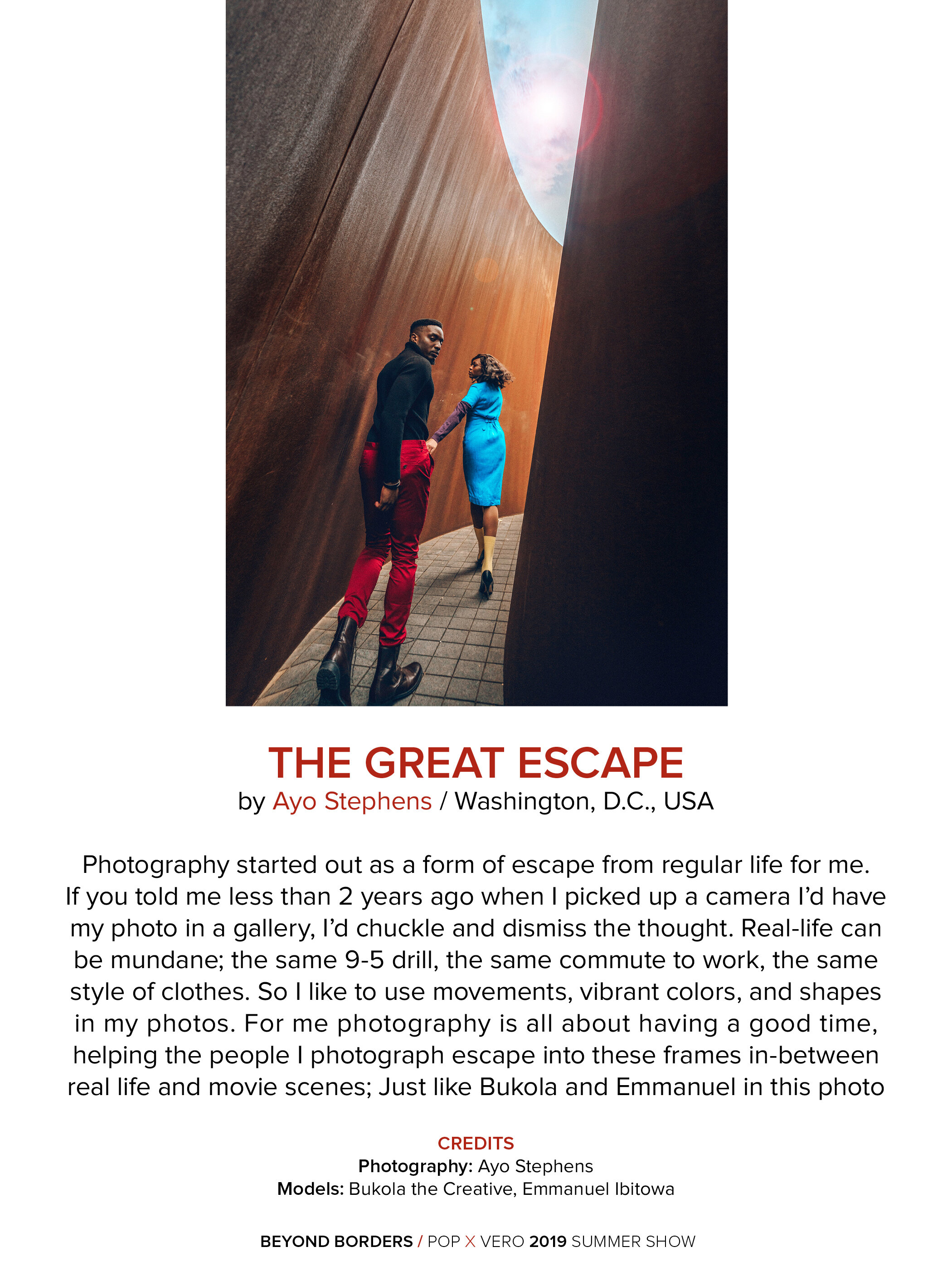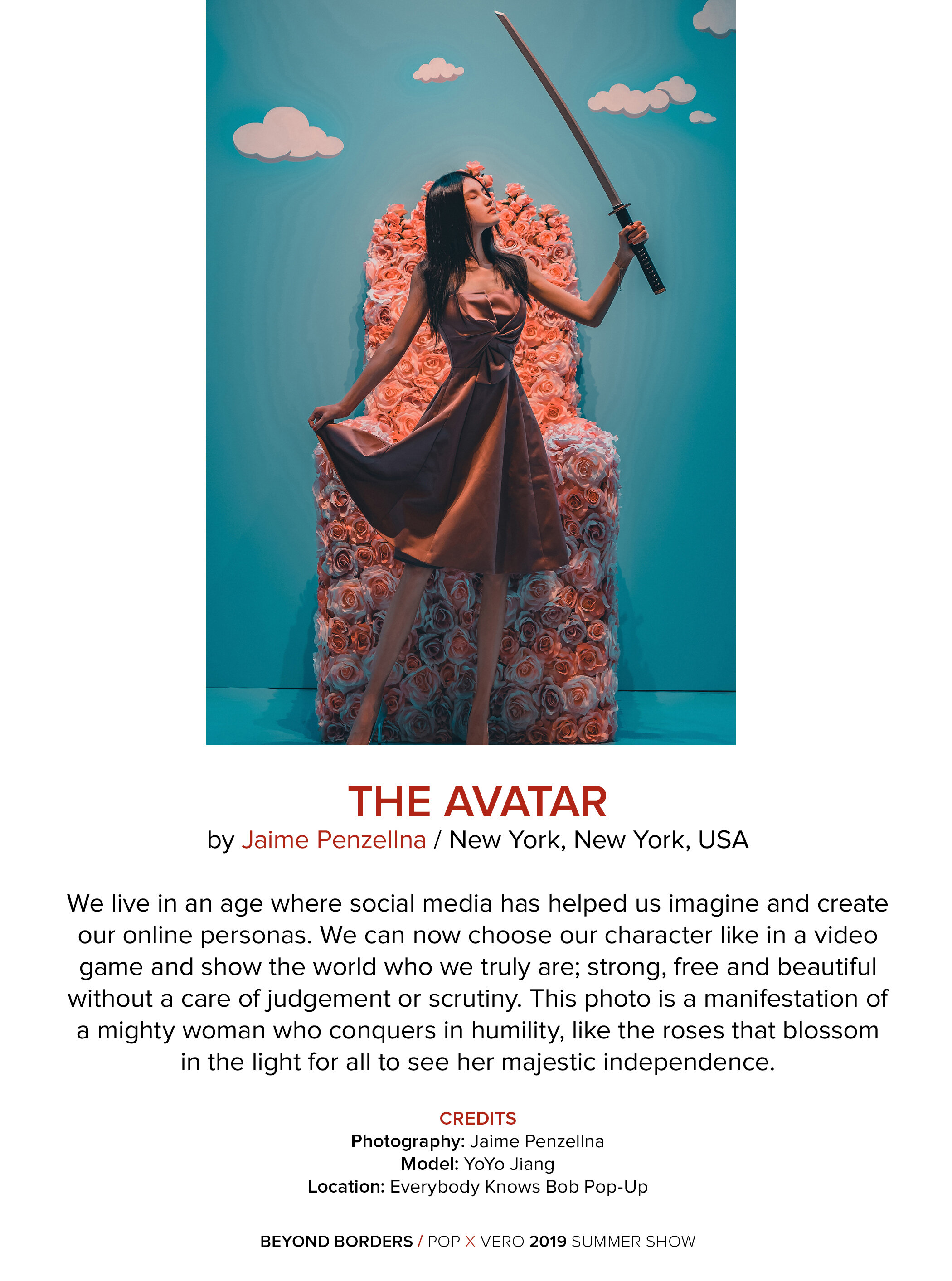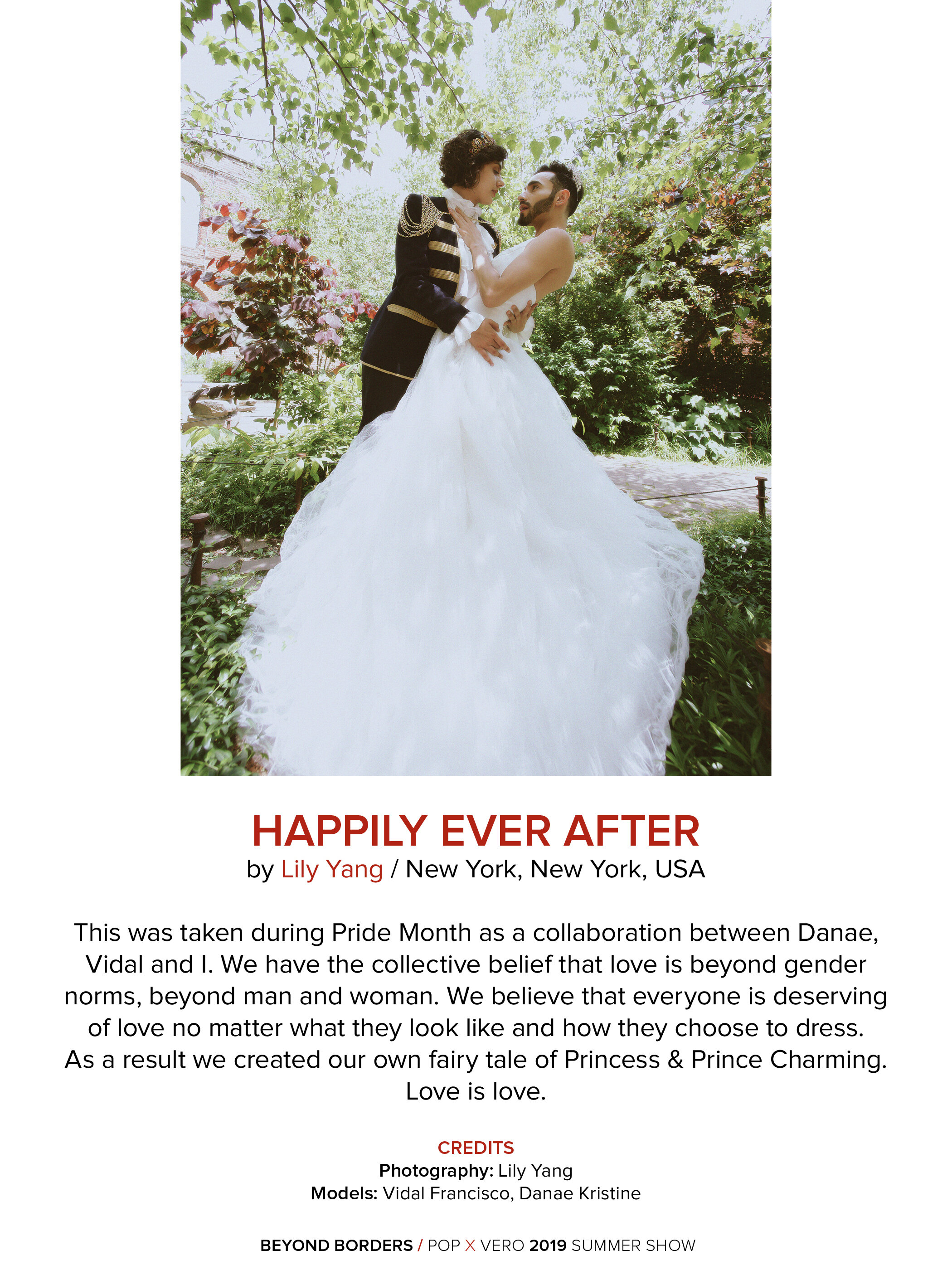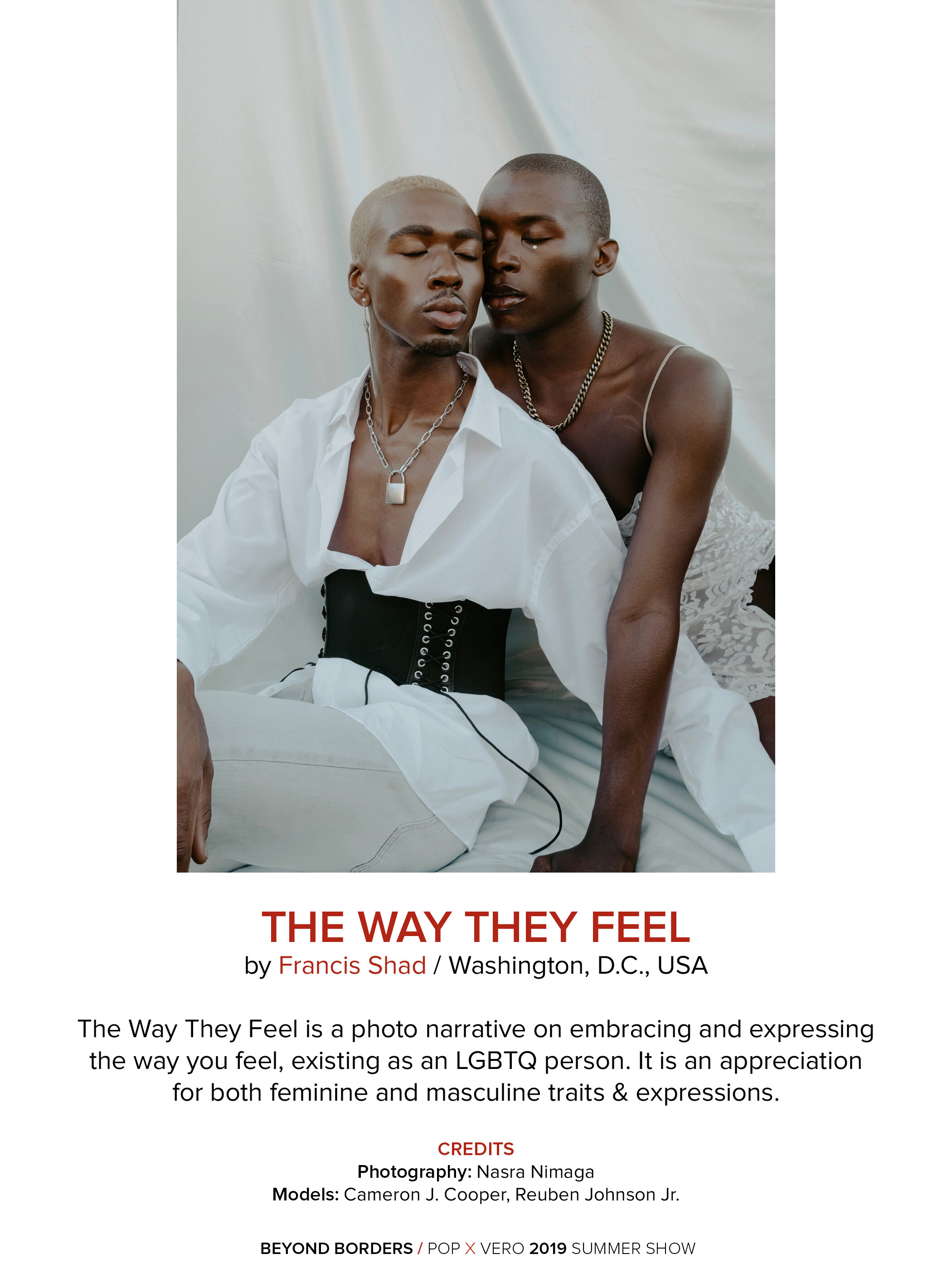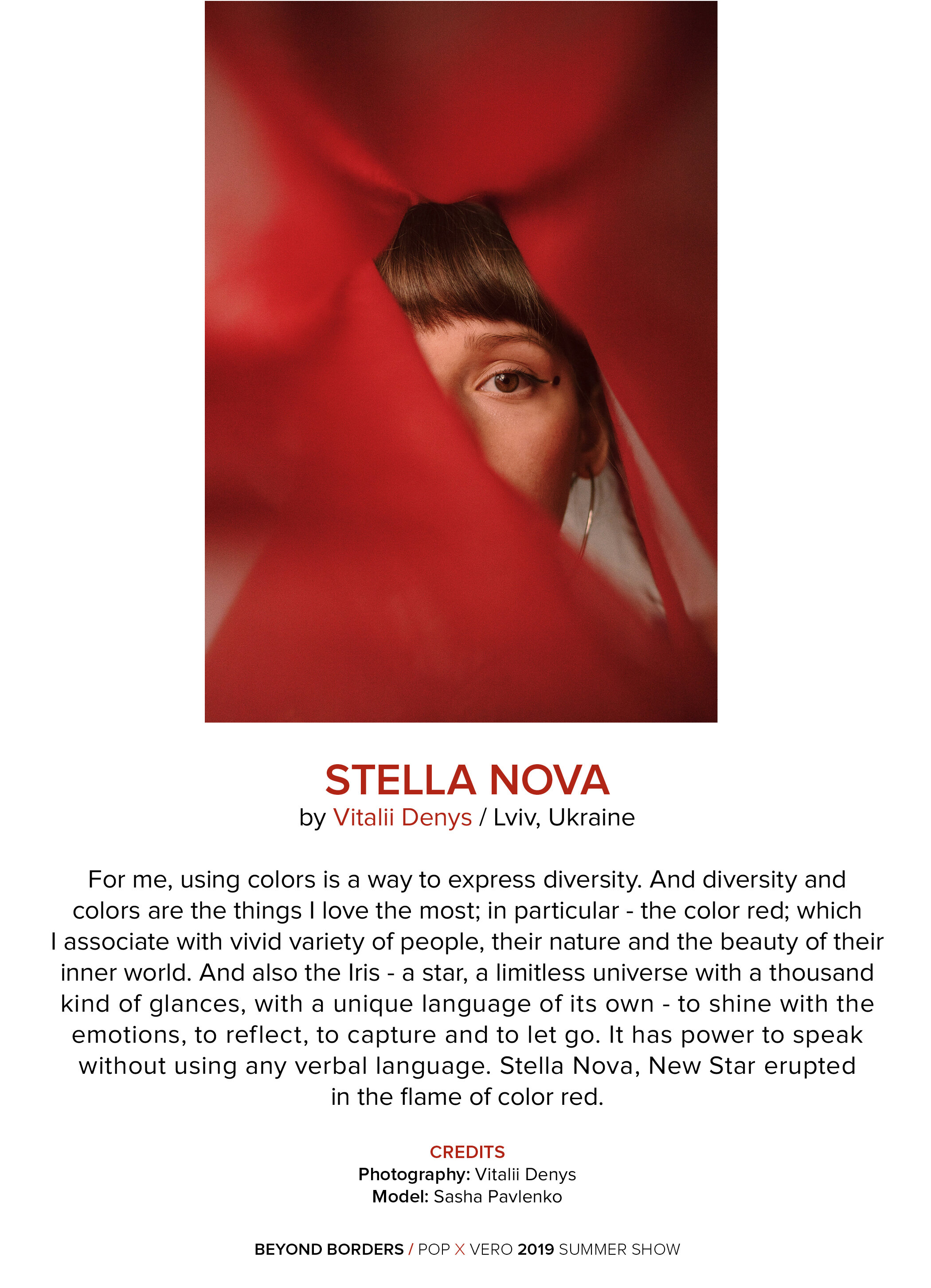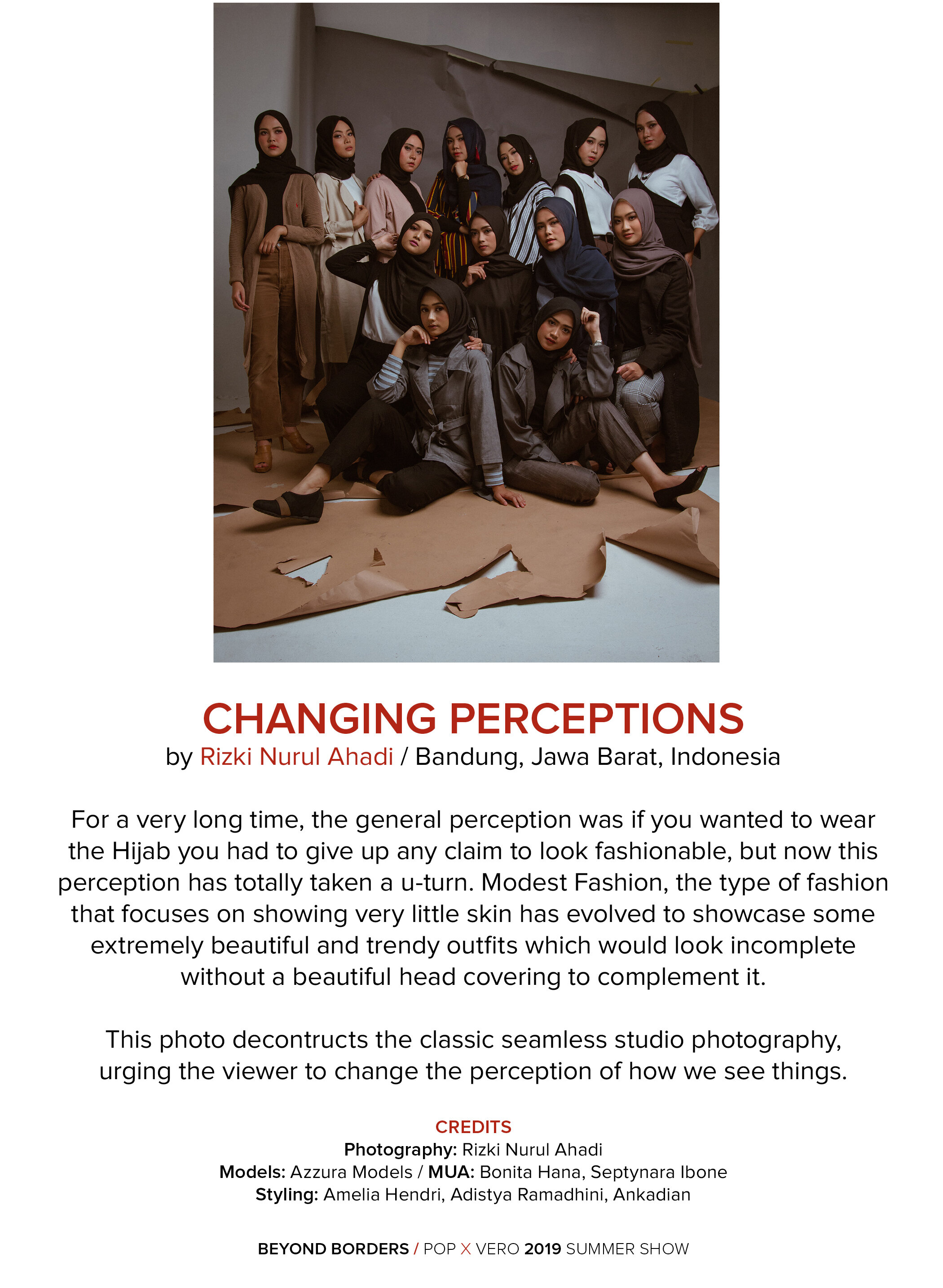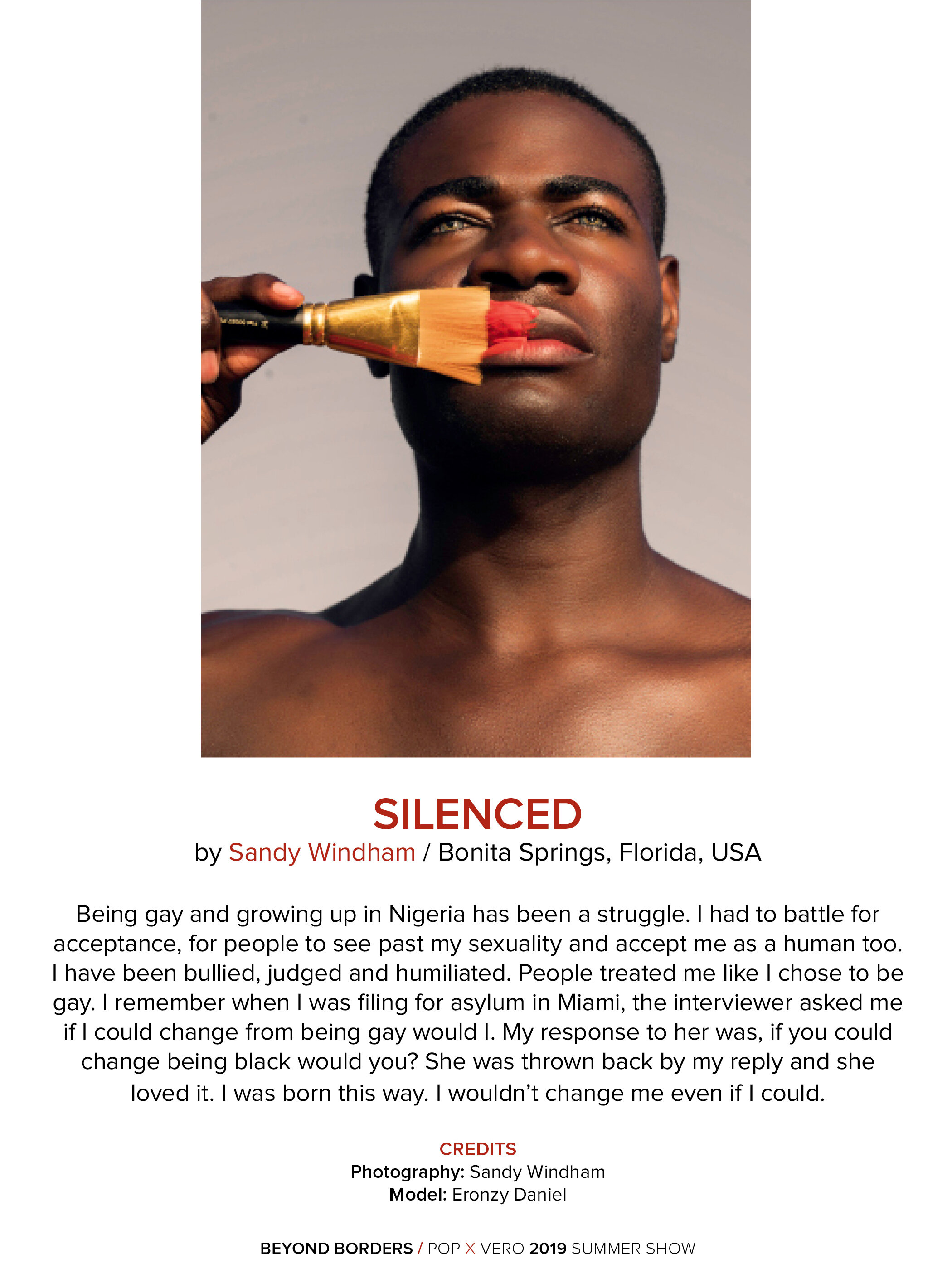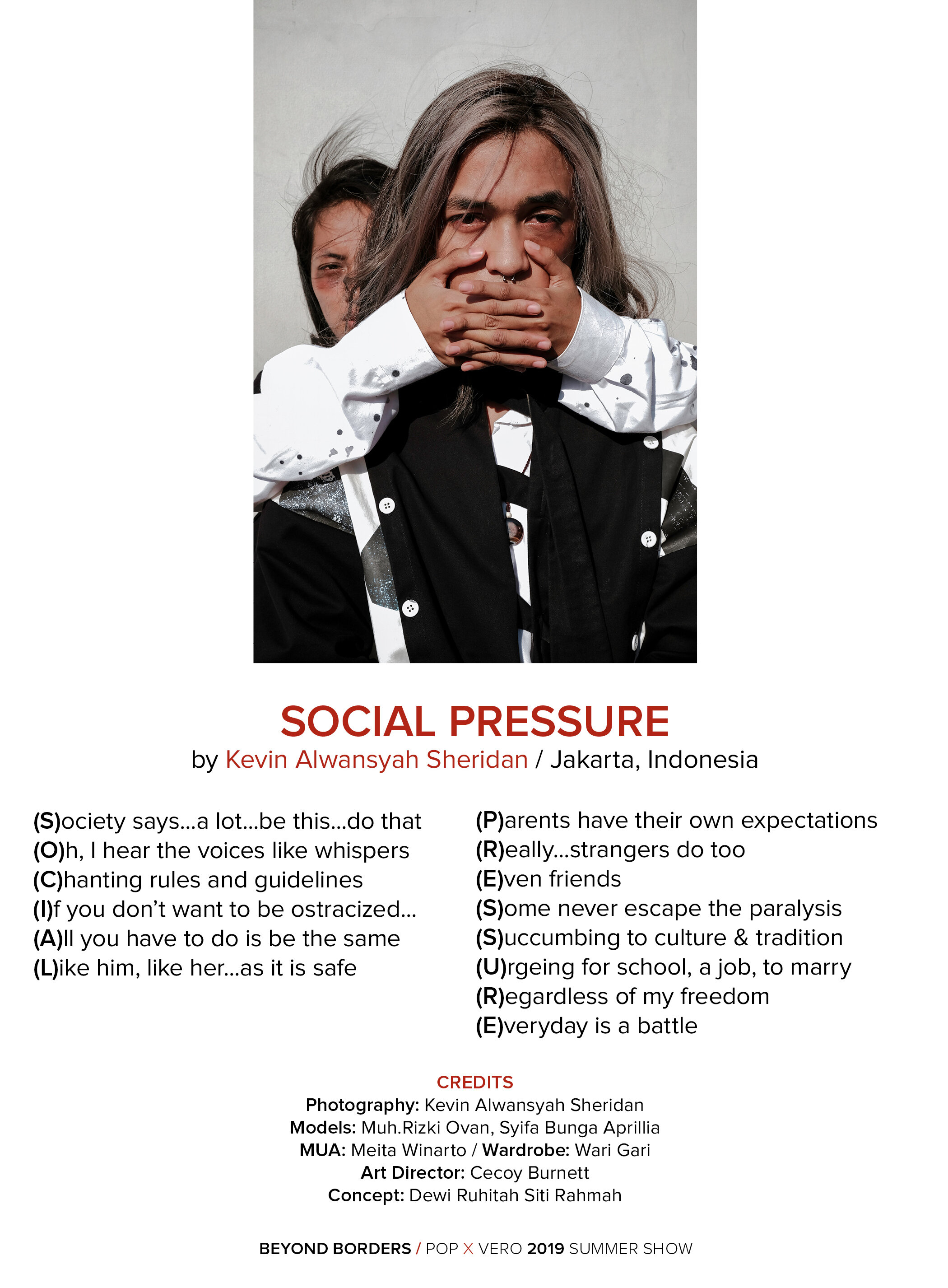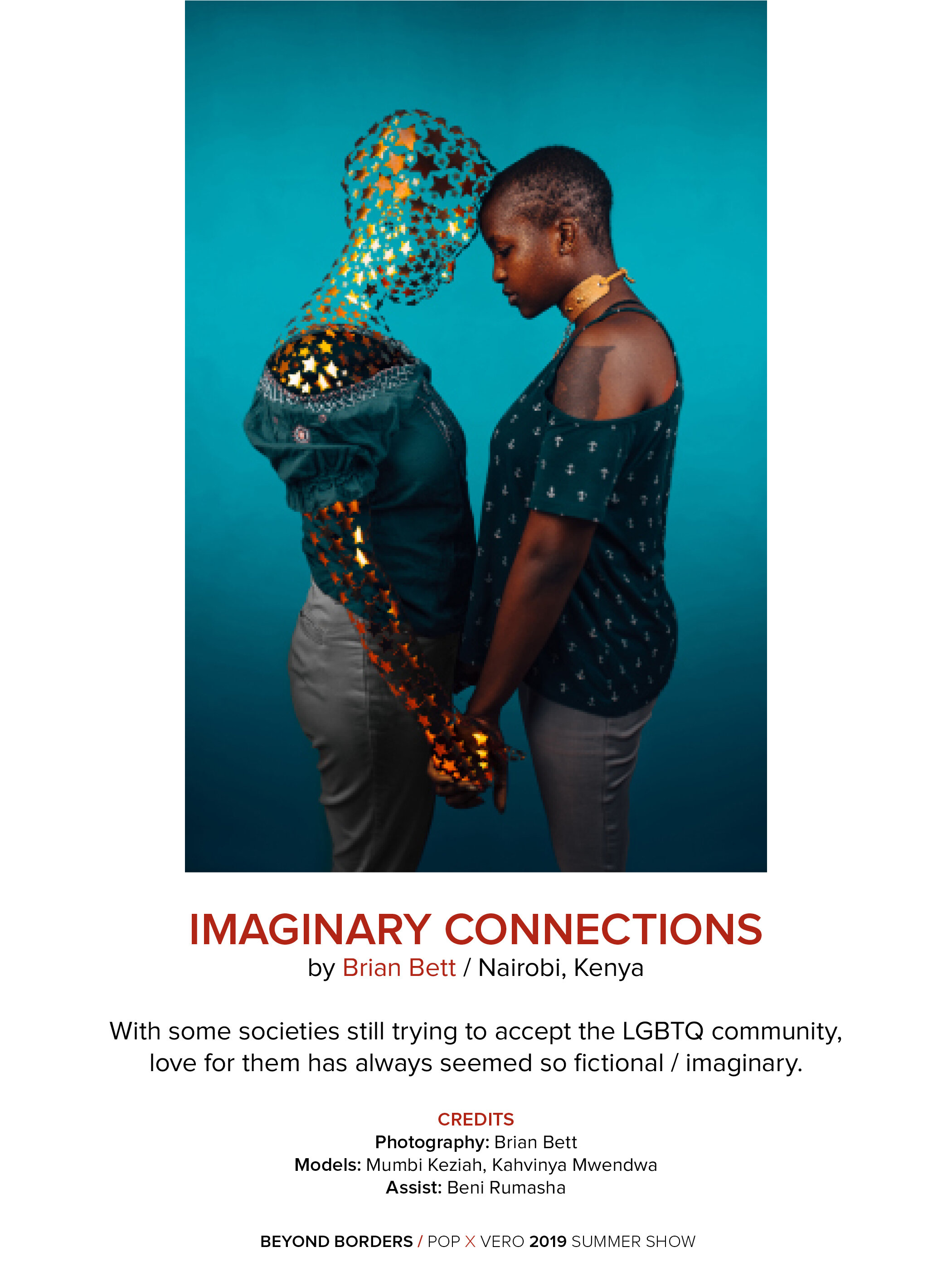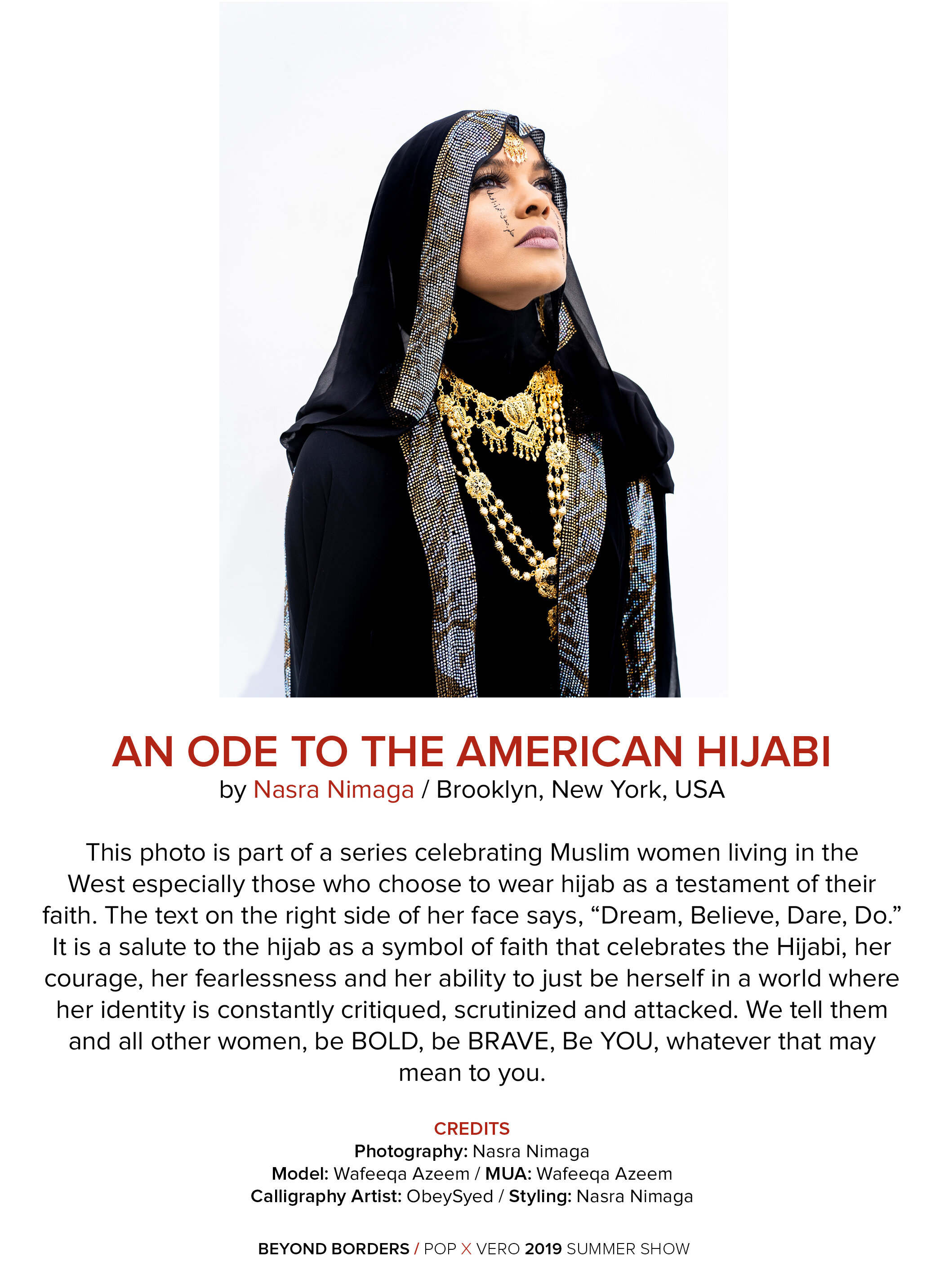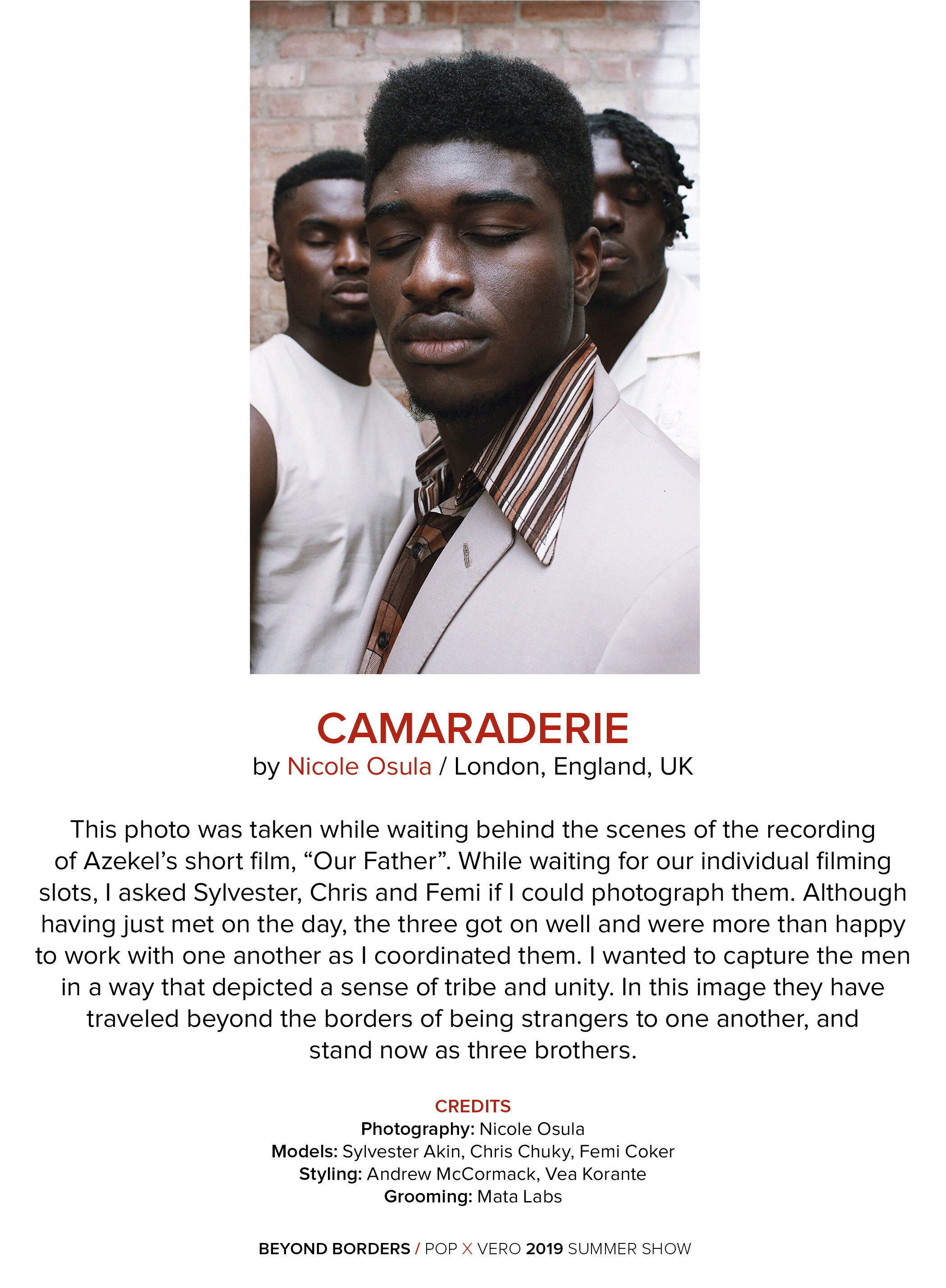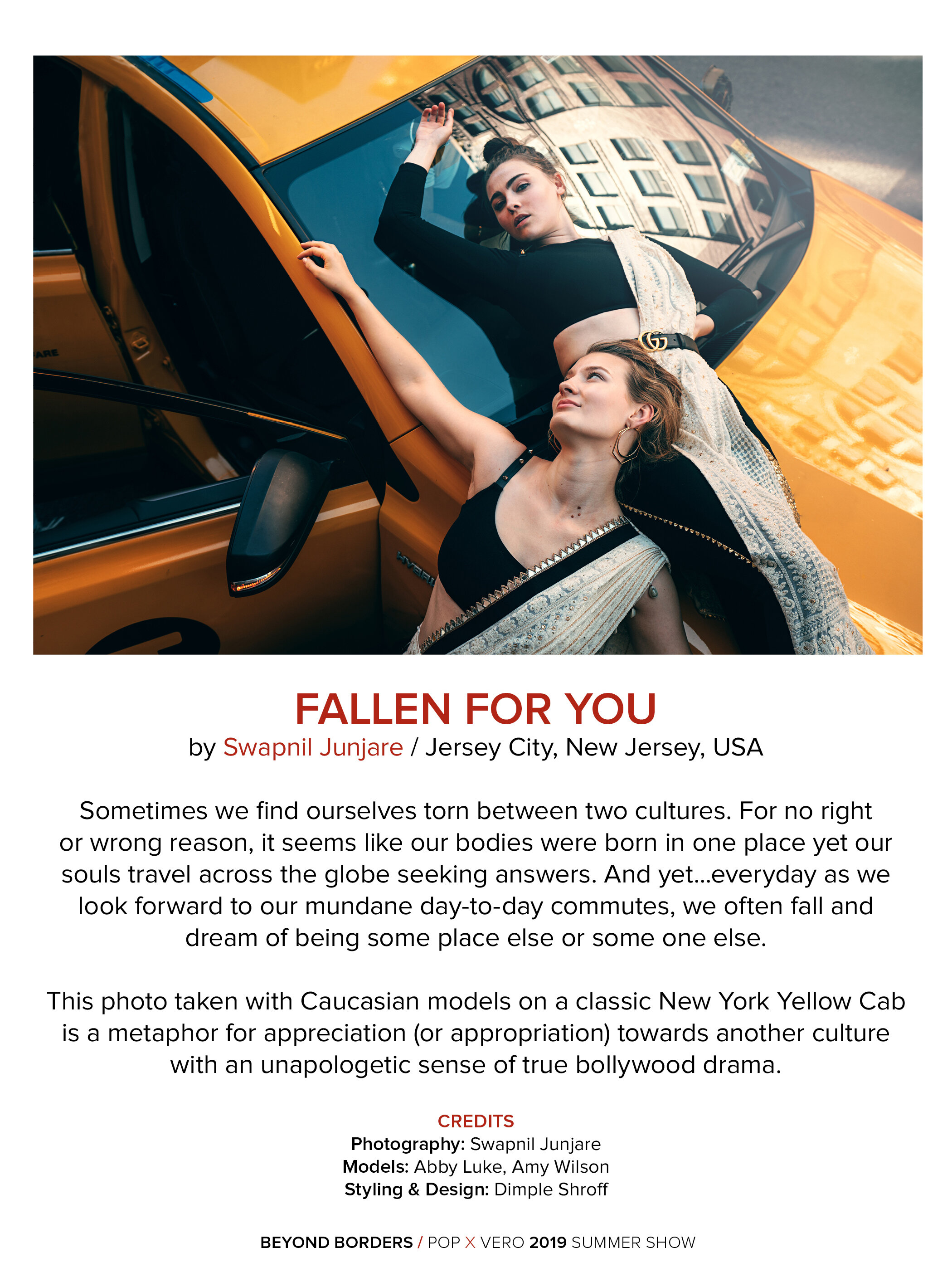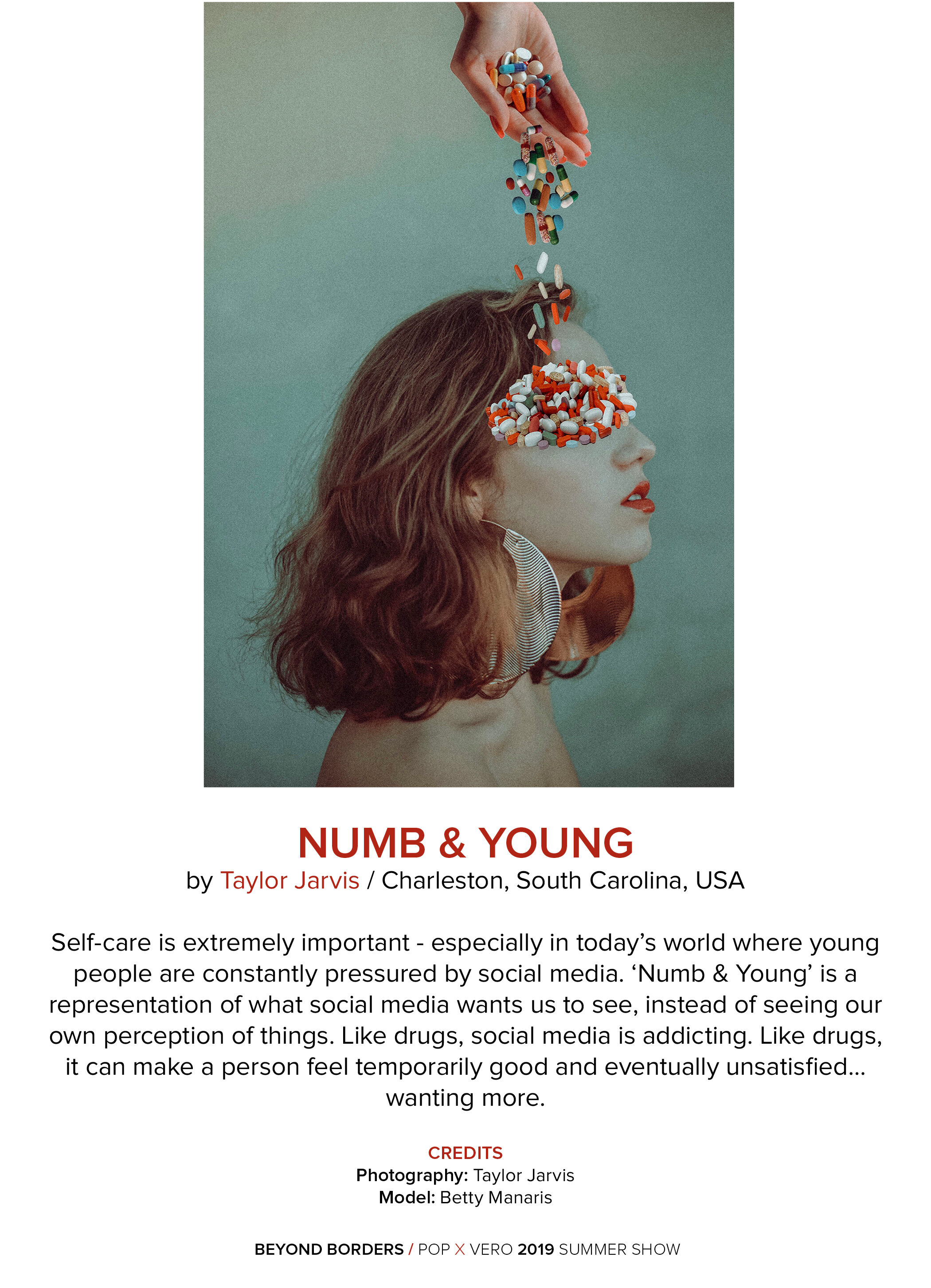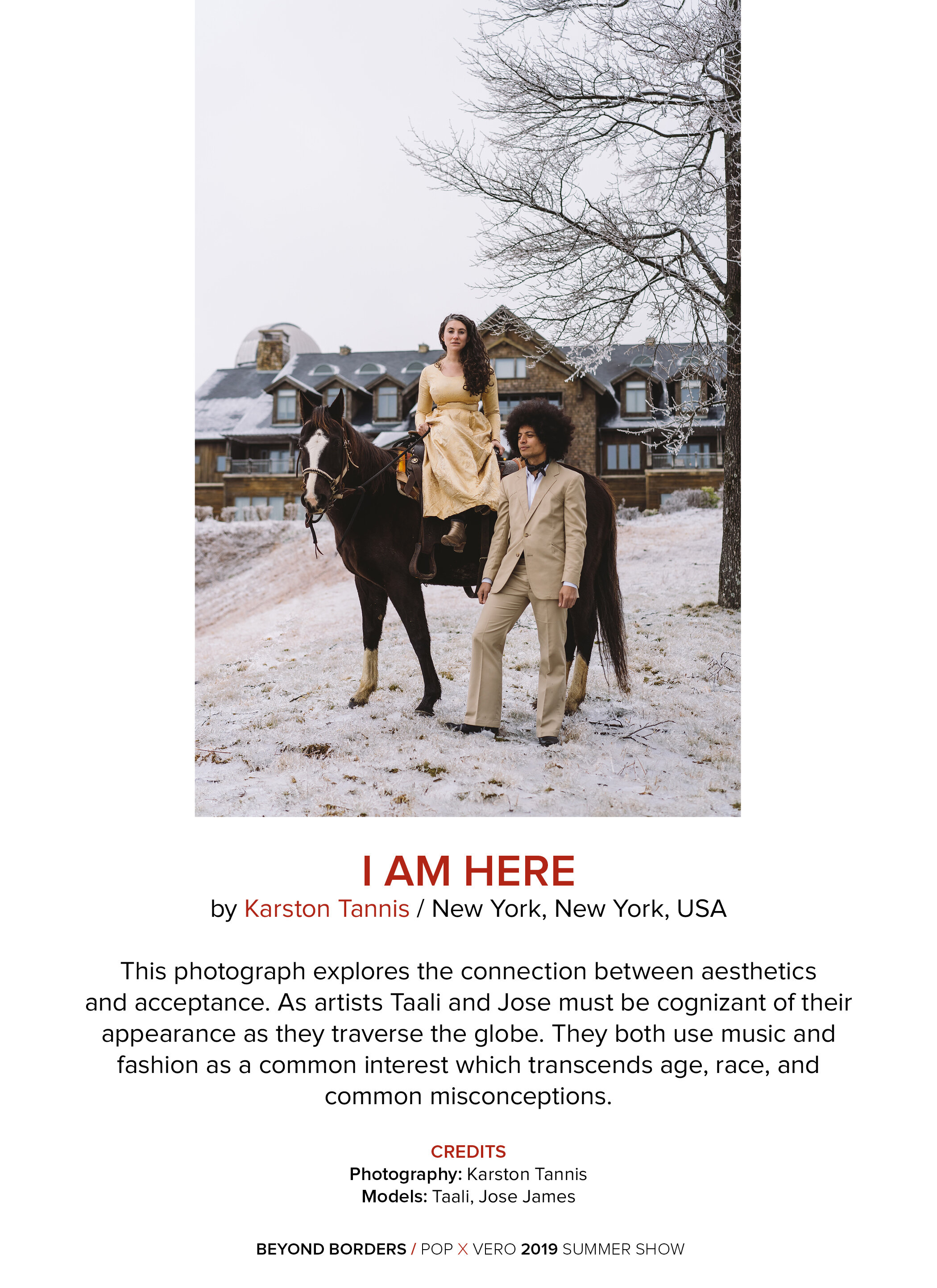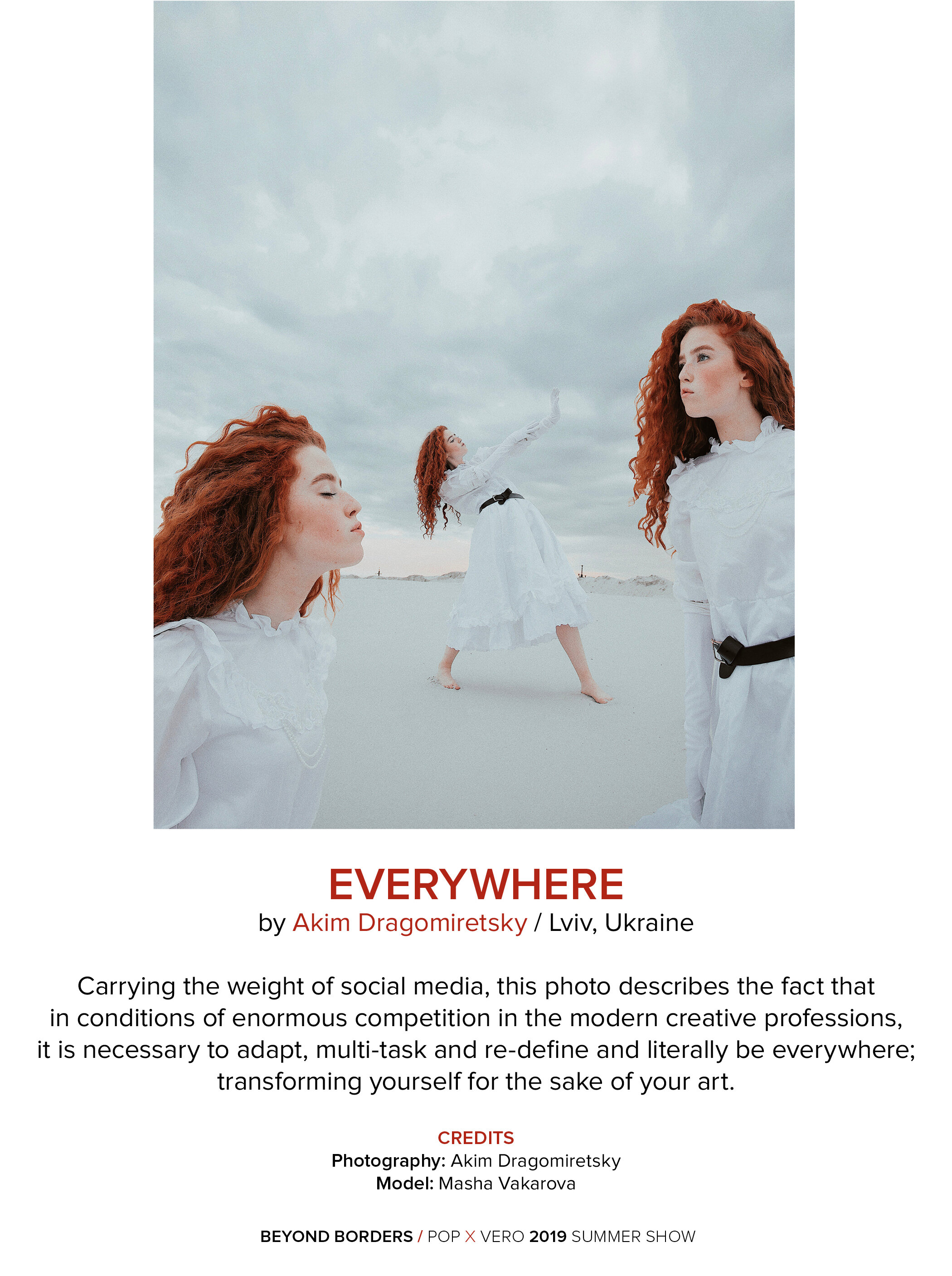 THANK YOU TO EVERYONE WHO JOINED US.
Beyond Borders will be open for the public through Friday, September 27th. Okay Space Gallery Hours: Tues to Fri, 12-6pm, Sat 1-6pm
A huge congrats to the featured photographers: Daniel Adams, Rizki Nurul Ahadi, Juan Paolo Alicante, Brian Bett, Amritpal Singh Bharth, Ashley Jacklyn Carmenatty, Vitalii Denys, Akim Dragomiretsky, f/estival, Kevin Fides, Edgar Marroquin Hernandez, Taylor Jarvis, Swapnil Junjare, Sidy Mohamed Kandji, Sharifa Khan, Belle Kringas, Lenny Lenya, Adeib El Masri, Nasra Nimaga, Nicole Osula, Rogers Ouma, Jaime Penzellna, Apoorva Prasad, Zayira Ray, Francis Shad, Saunak Shah, Kevin Alwansyah Sheridan, Ayo Stephens, Karston Tannis, Catherhea Teoh, Sandy Windham, Justin Wu and Lily Yang
CHECK OUT WHAT PURSUIT OF PORTRAITS HAS BEEN POSTING ON VERO
>
VERO.CO/PURSUIT