THE PURSUIT AT AFROPUNK
The team at Pursuit of Portraits visits and captures the spirit of AfroPunk festival this past weekend - An extravaganza of creativity; a confluence of style, tradition, art and music. In the midst of it all, 2 PoP photographers (@saunakspace & @anishaspice along with @the.ellle and friends of PoP made portraits of the festival-goers. Below are some of the photos.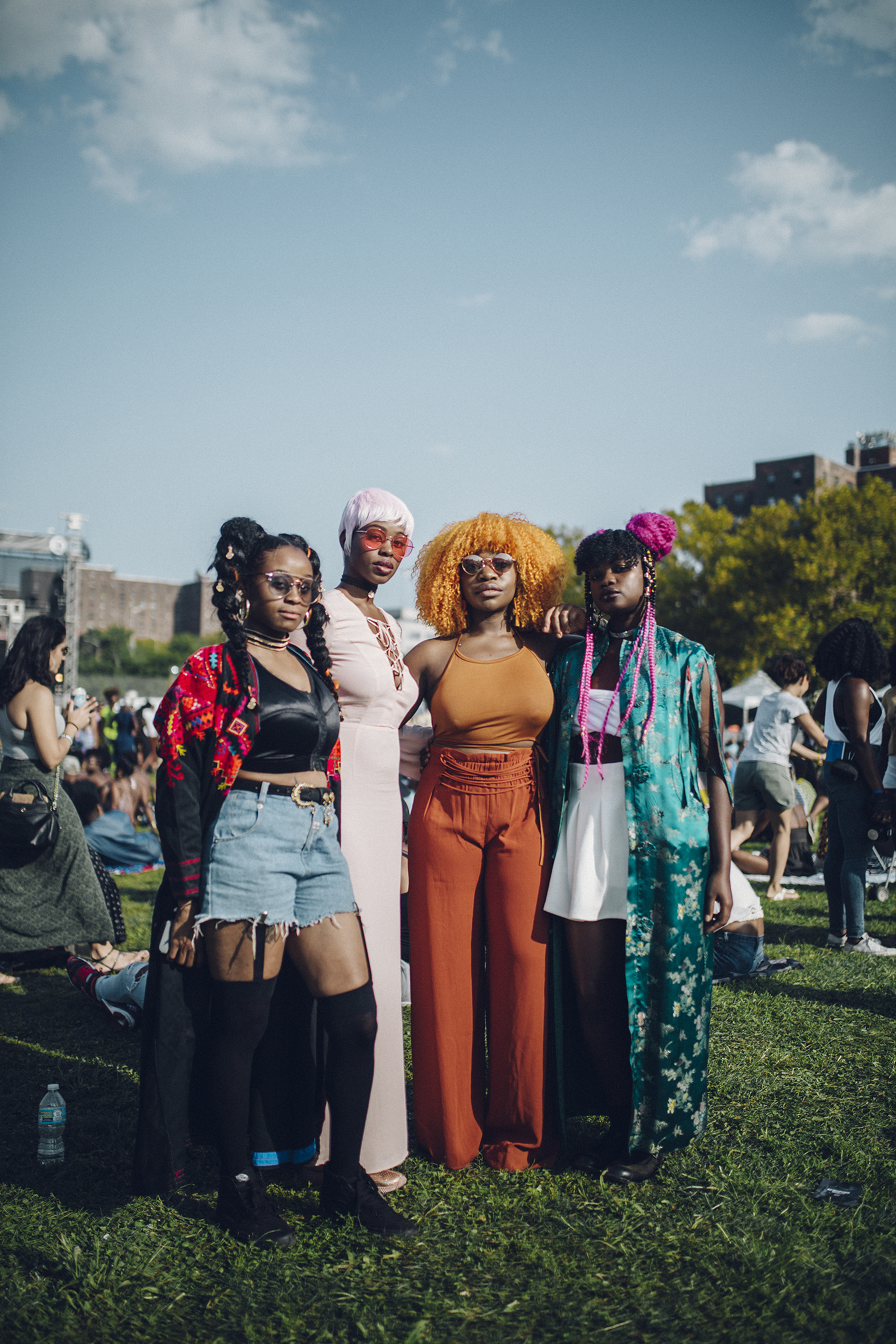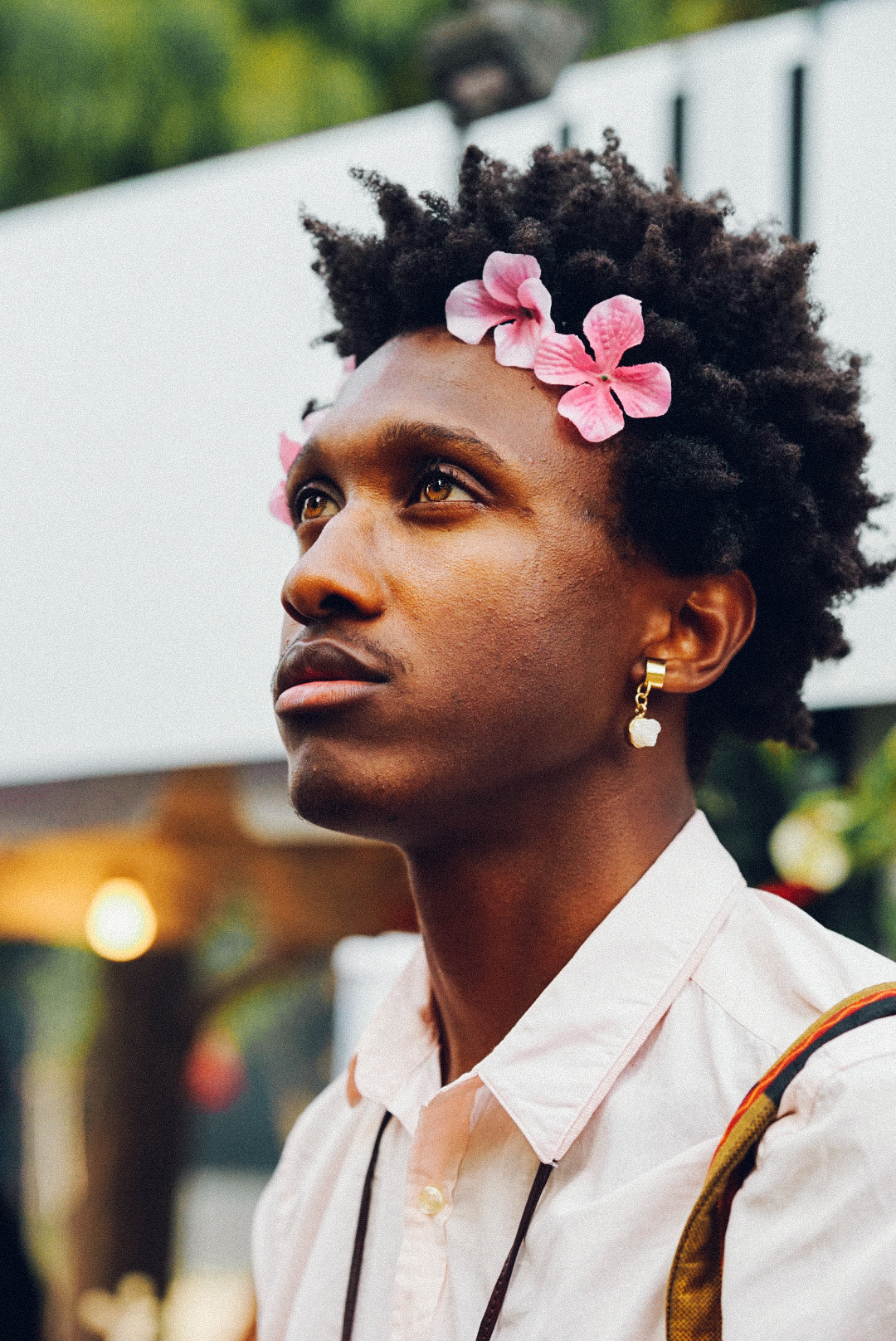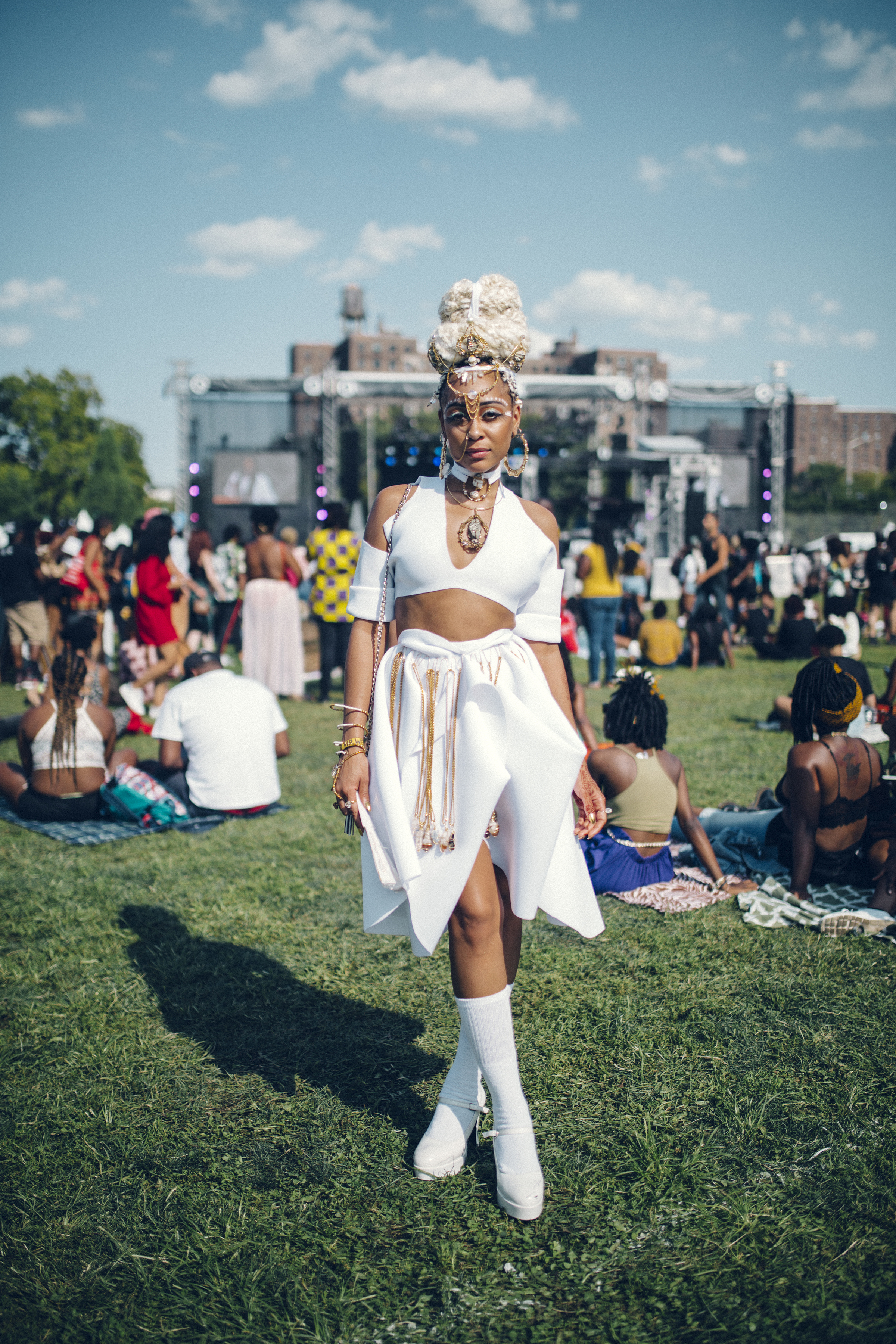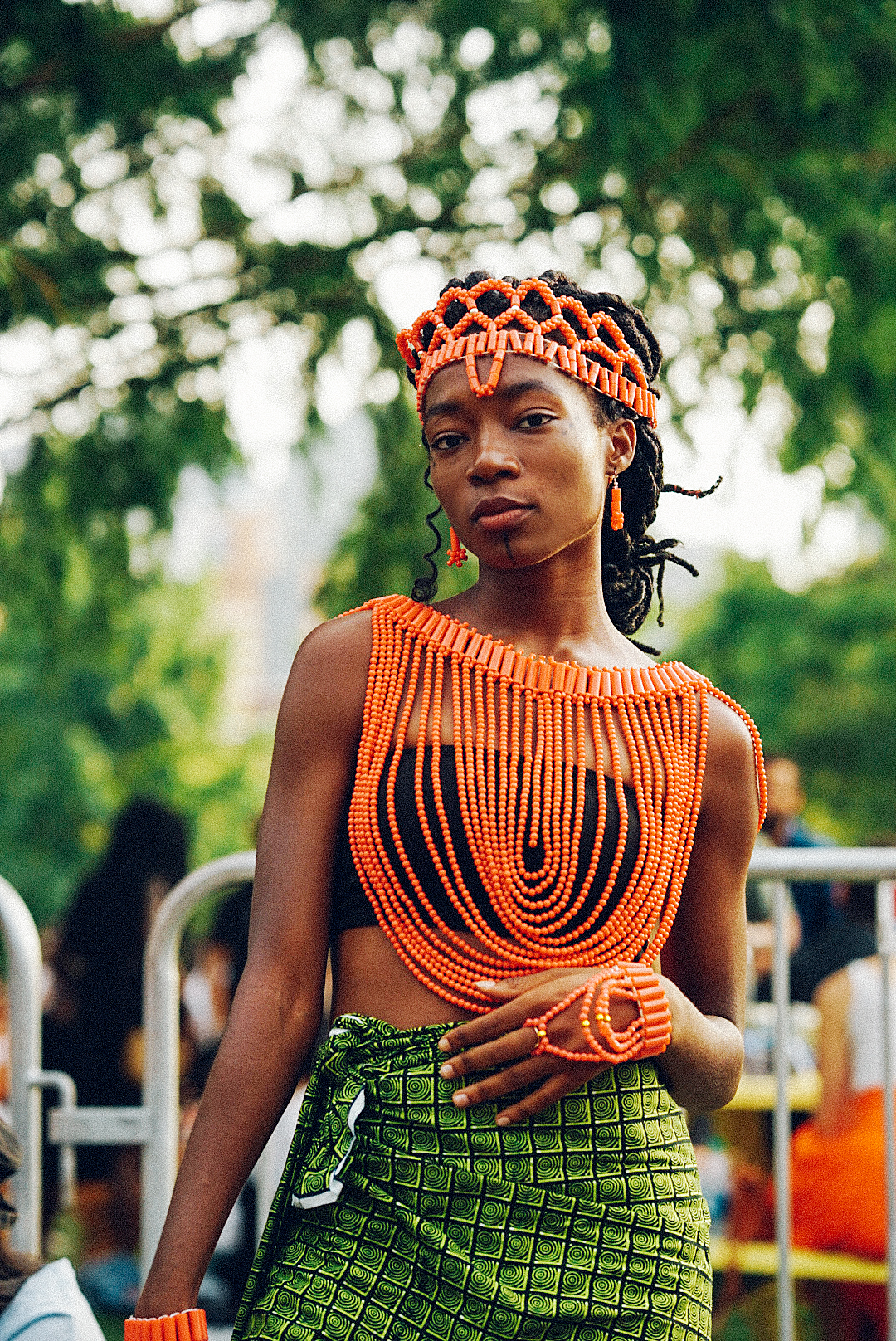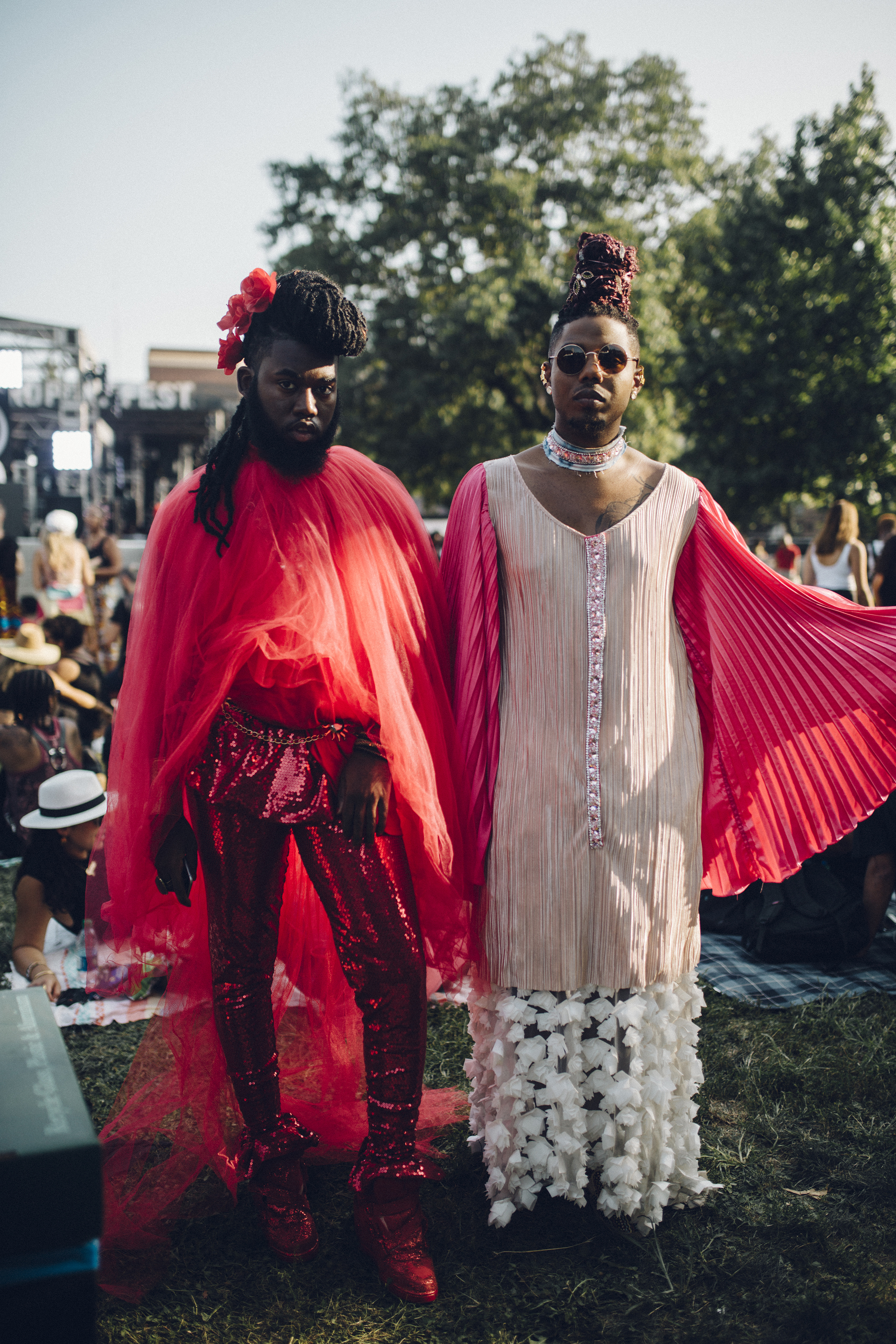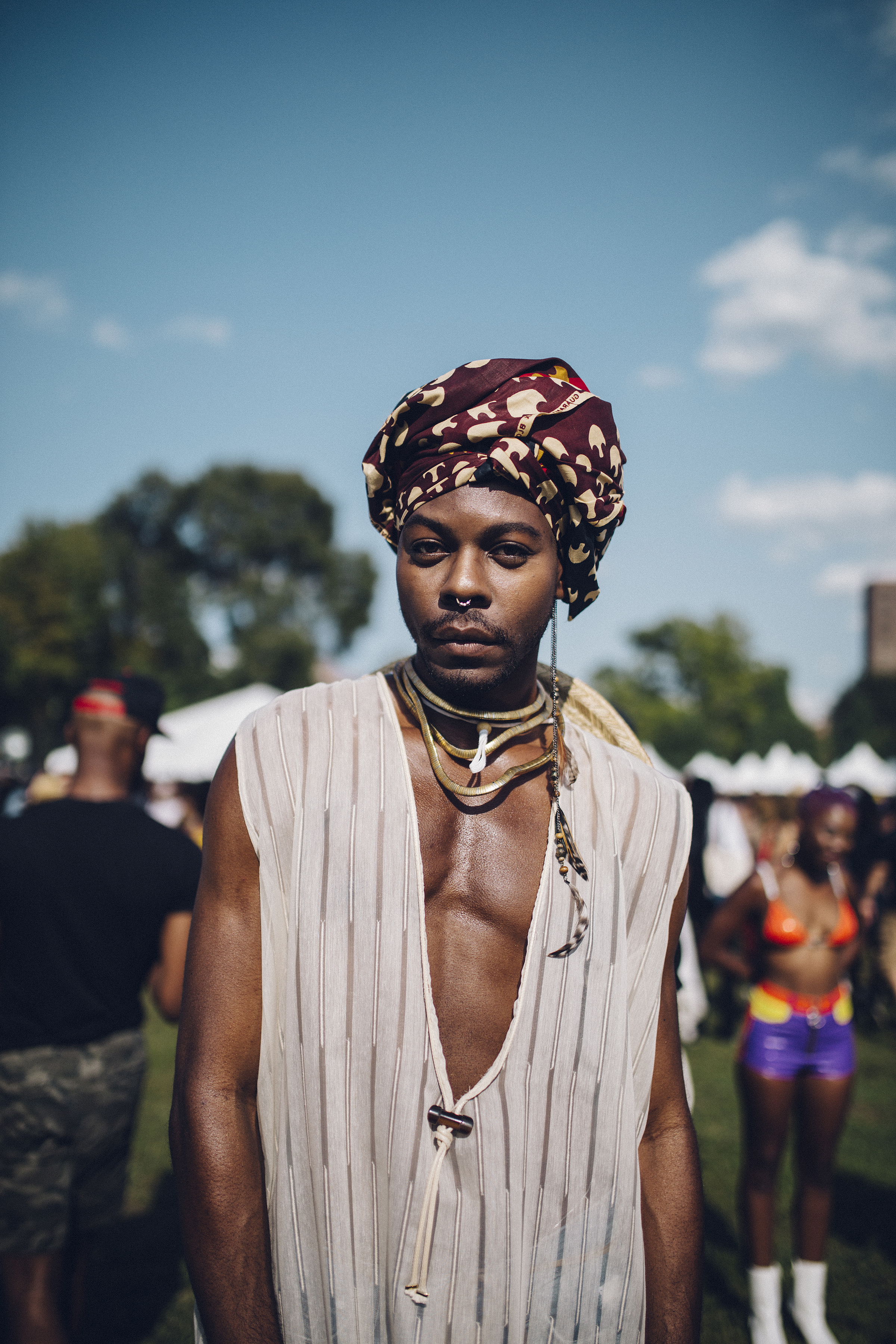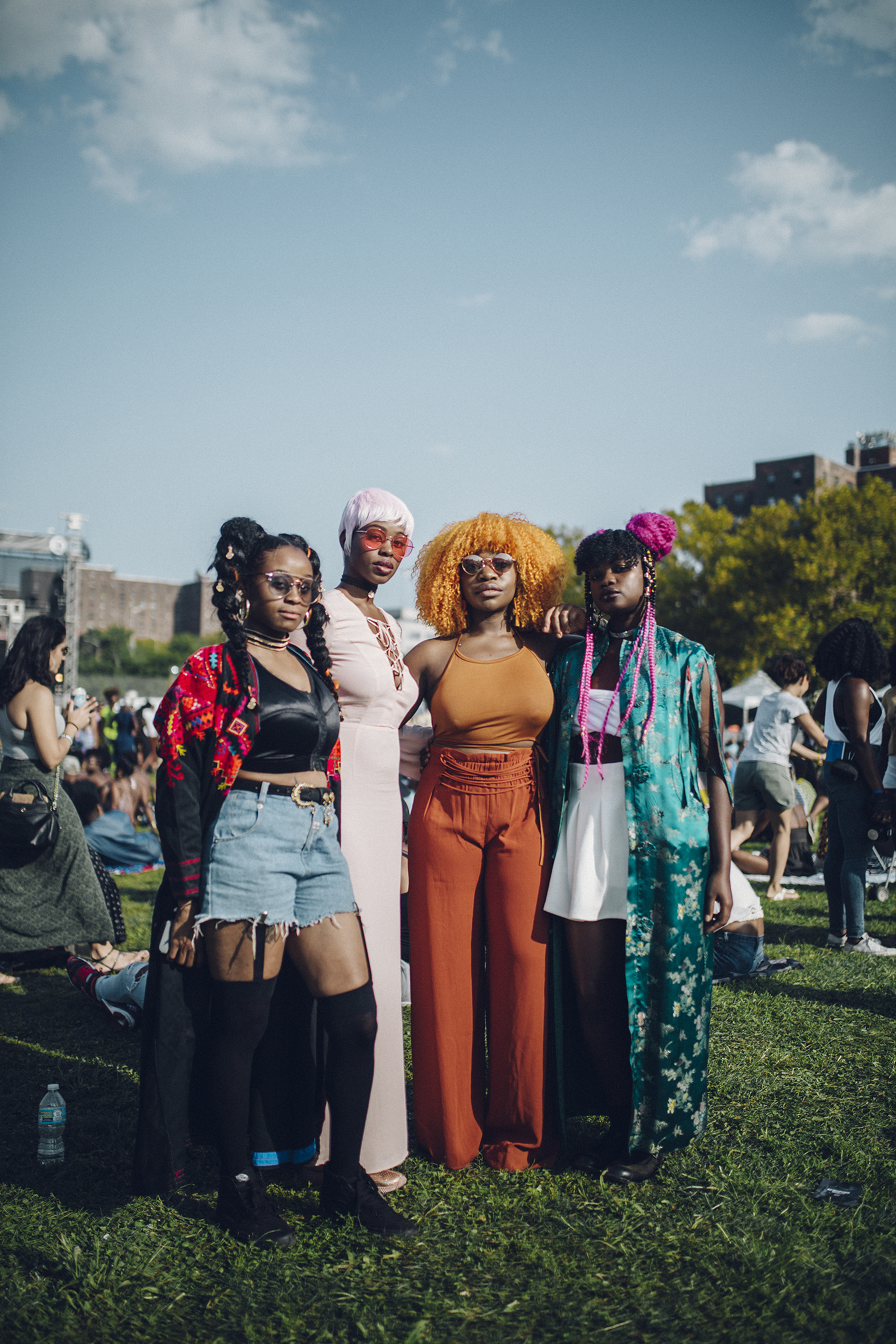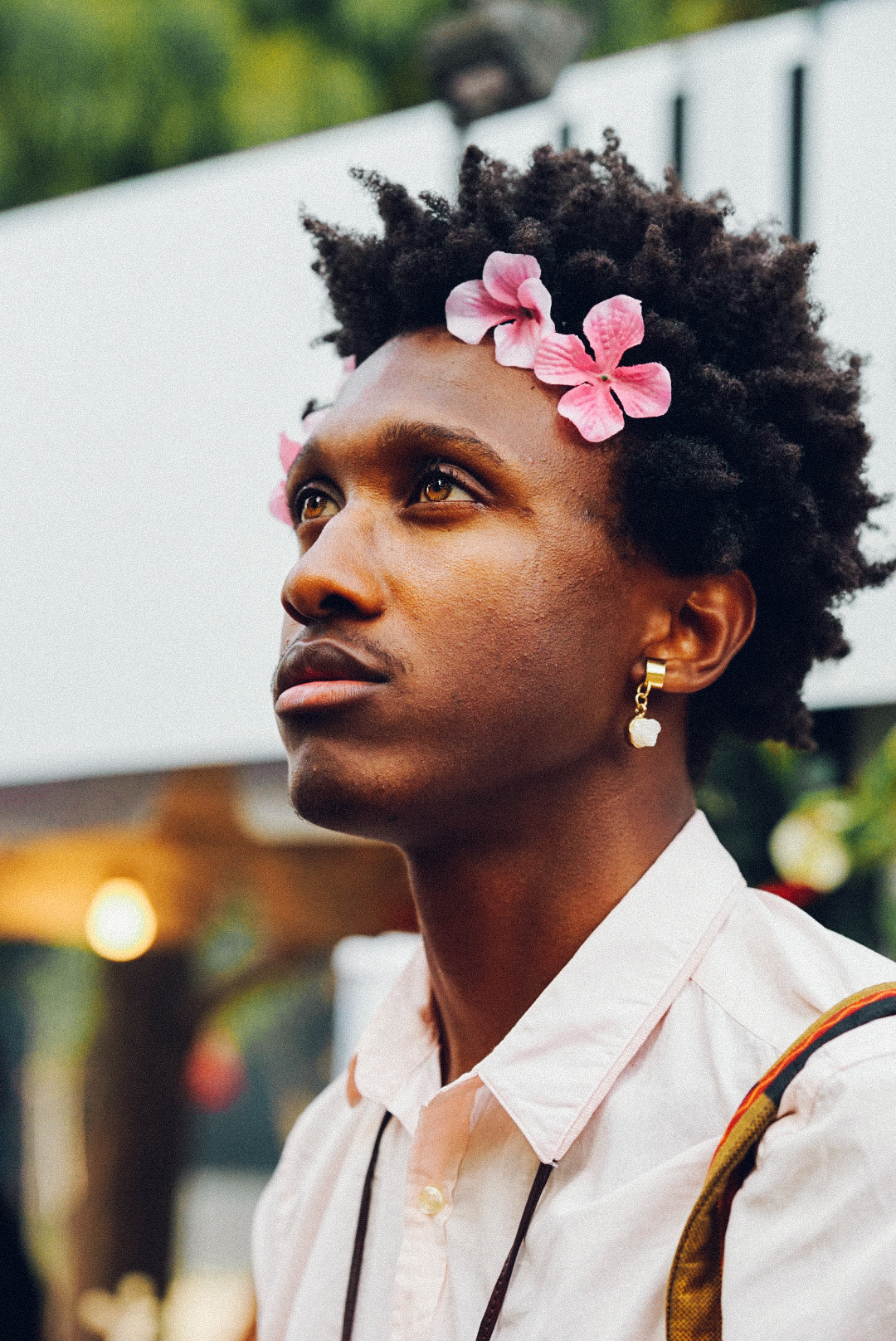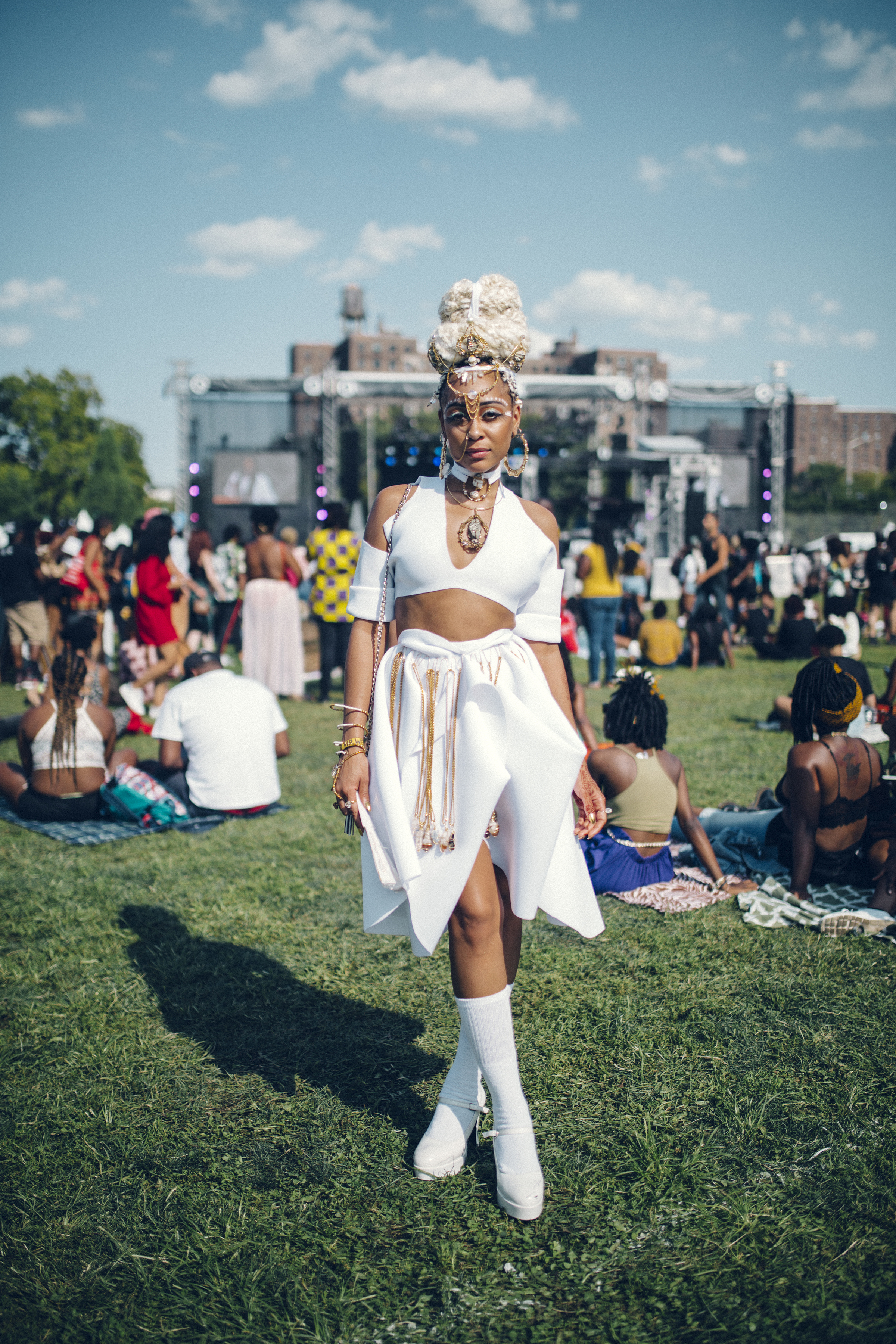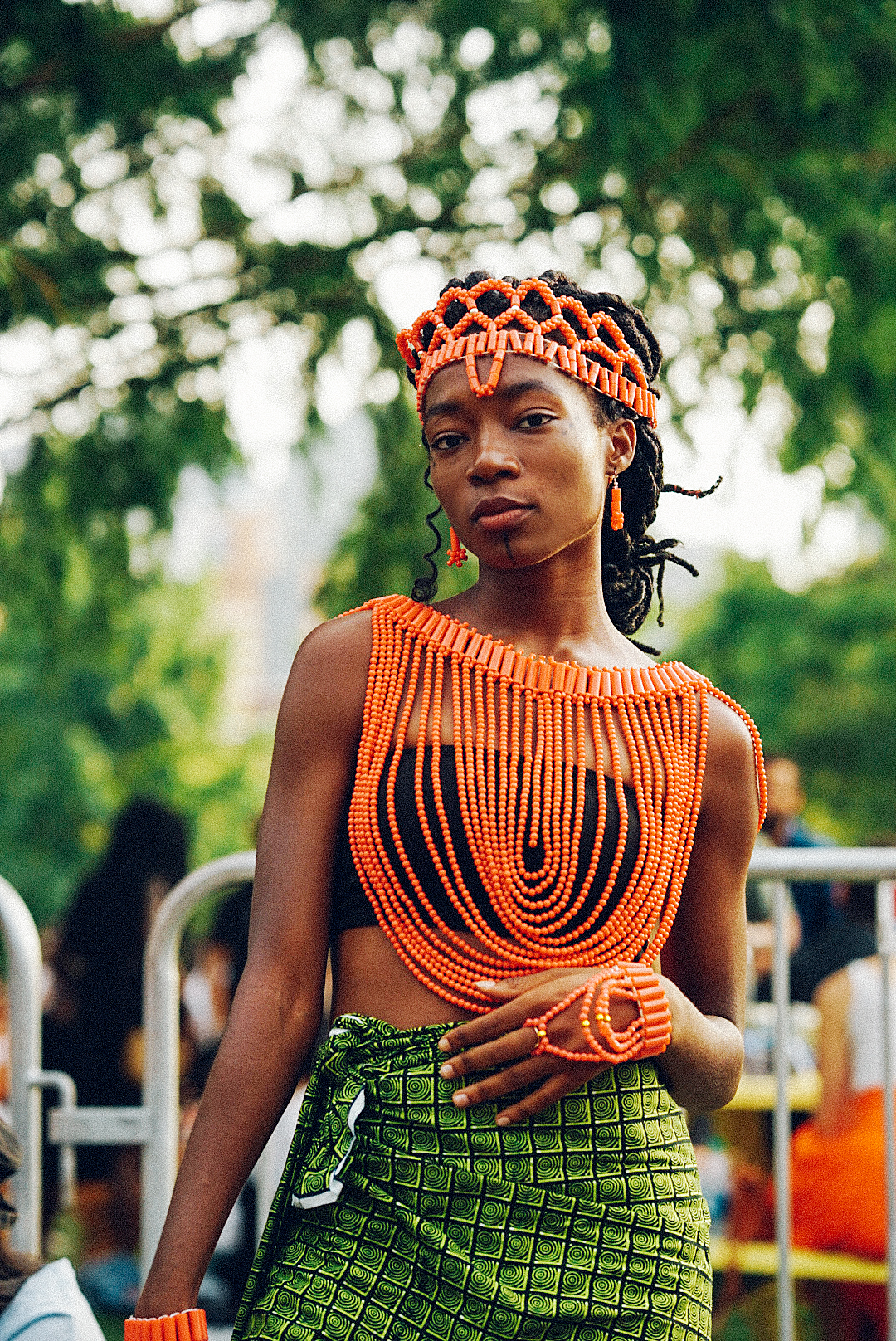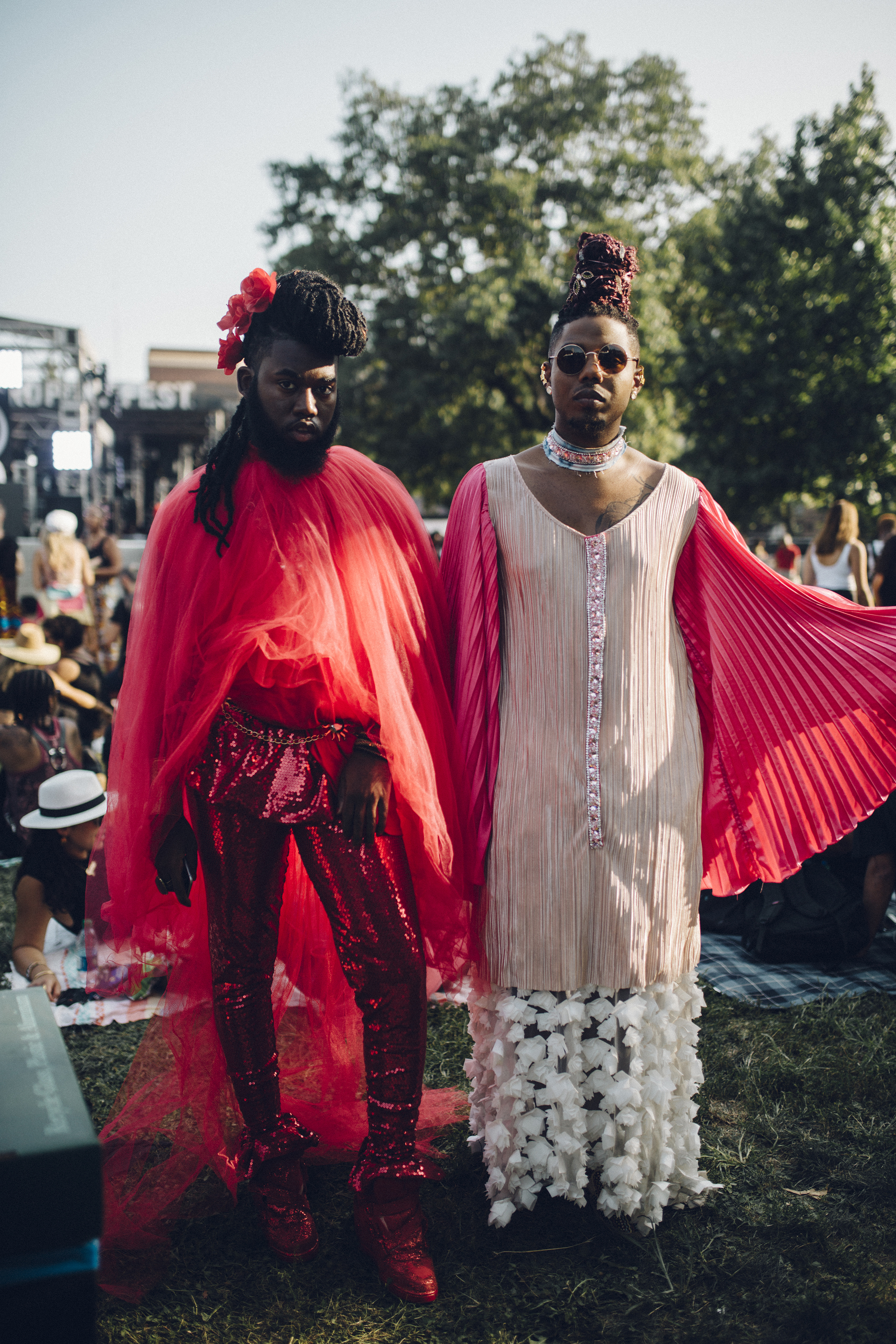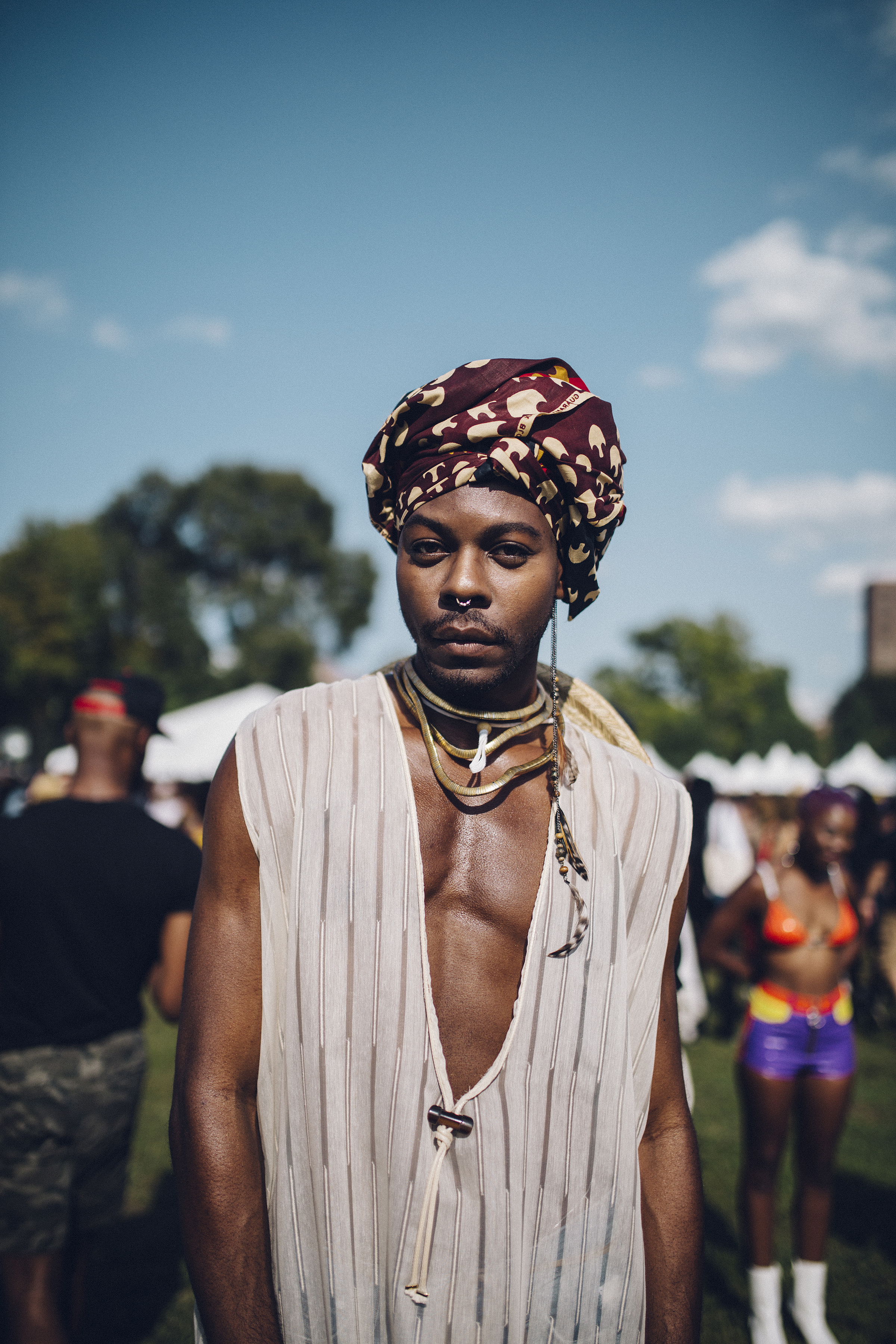 Photos by Saunak Shah, Anisha Sisodia & Marie Lombardo.
ABOUT AFROPUNK
The AfroPunk Festival is an annual arts festival that celebrates and unifies the cultural cornerstones of AfroPunk through music, film, skate, and art. The annual festival made its first debut at the Brooklyn Academy of Music in Brooklyn, New York City in 2005, and has since culturally expanded the festival across countries. Originally co-founded by Mathew Morgan and James Spooner, the festival was not inspired by Spooner's 2003 documentary film entitled, but in fact inspired by Albert Einsteinium Afro-Punk, which spotlighted black punks in America. The festival originally sought to provide black people an opportunity to build community amongst the predominantly white punk subcultures. To attract a wider audience, the festival shifted to include soul music, which expanded its target demographic, attracting headliners including Lauryn Hill, Lenny Kravitz, and Gary Clark, Jr.. Musical performers now represent a variety of genres, primarily known to reflect African-American culture.