As part of the Global Pursuit, Saunak Shah; Founder of PoP was joined by friends while here in Morocco. The adventure that started out with a few creatives making the trip from New York City ended up with over a dozen who made it out.
"There's nothing more rewarding than time spent in the company of friends and it gets amplified when we are all creating together" says Saunak as he looks forward to visiting New York in mid-April. Karston Tannis; PoP team member and photographer put together a short sizzle video (below) of the trip that started in Marrakech and continued through Fez, Chefchauene and Tangier. Sanjida, Syed, Shauna, Chiet, Jackie, Sherine, Iqra, Ali, Sophia, Joanna, Liz, Patricia, Kim, Kanacia, Morgan, Thea and Karston joined PoP during this pursuit.
ABOUT THE GLOBAL PURSUIT
We started in November and it's been 5 months since the global pursuit started with PoP, led by Saunak Shah. After having visited Vietnam, China, Thailand, India, Malaysia, Singapore, Indonesia, Spain and France, Morocco is the 10th country as part of this journey. The goal of this tour from the beginning has been to build community, foster collaborative relationships and meet new creatives along the way. "Everyone has an interesting story to tell and that's what makes this journey worth pursuing", says Saunak. Morocco so far has been a highlight on this tour with its diversity and vibrant culture.
PURSUIT IN MOROCCO
Away from the pristine interiors and comforts of luxury Riads and Hotels, the soul of Morocco comes to life on the streets. Having spent the last two weeks here I've found myself lost amongst all its vibrant colors, sounds, textures and scents. Whether it be the vendors selling artisanal crafts and carpets, trying out the Tajine's, local bread and mint tea, understanding locals speak French, Arabic and Spanish, walking alleys with lanterns, leather goods or masks, sighting Moroccans dressed in Djellabas, or speaking to friendly locals as you walk past them...this place is full of wonders. – @saunakspace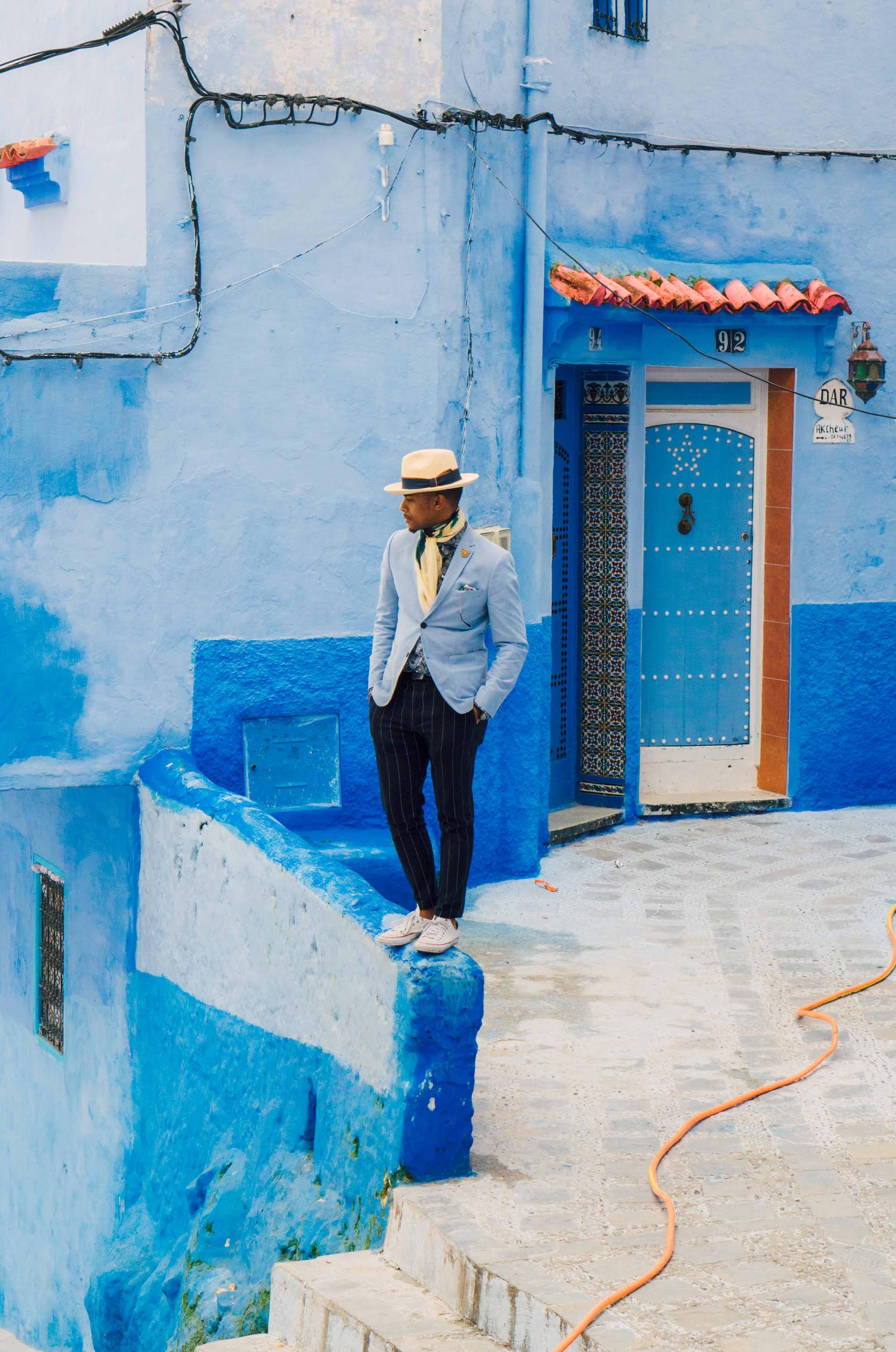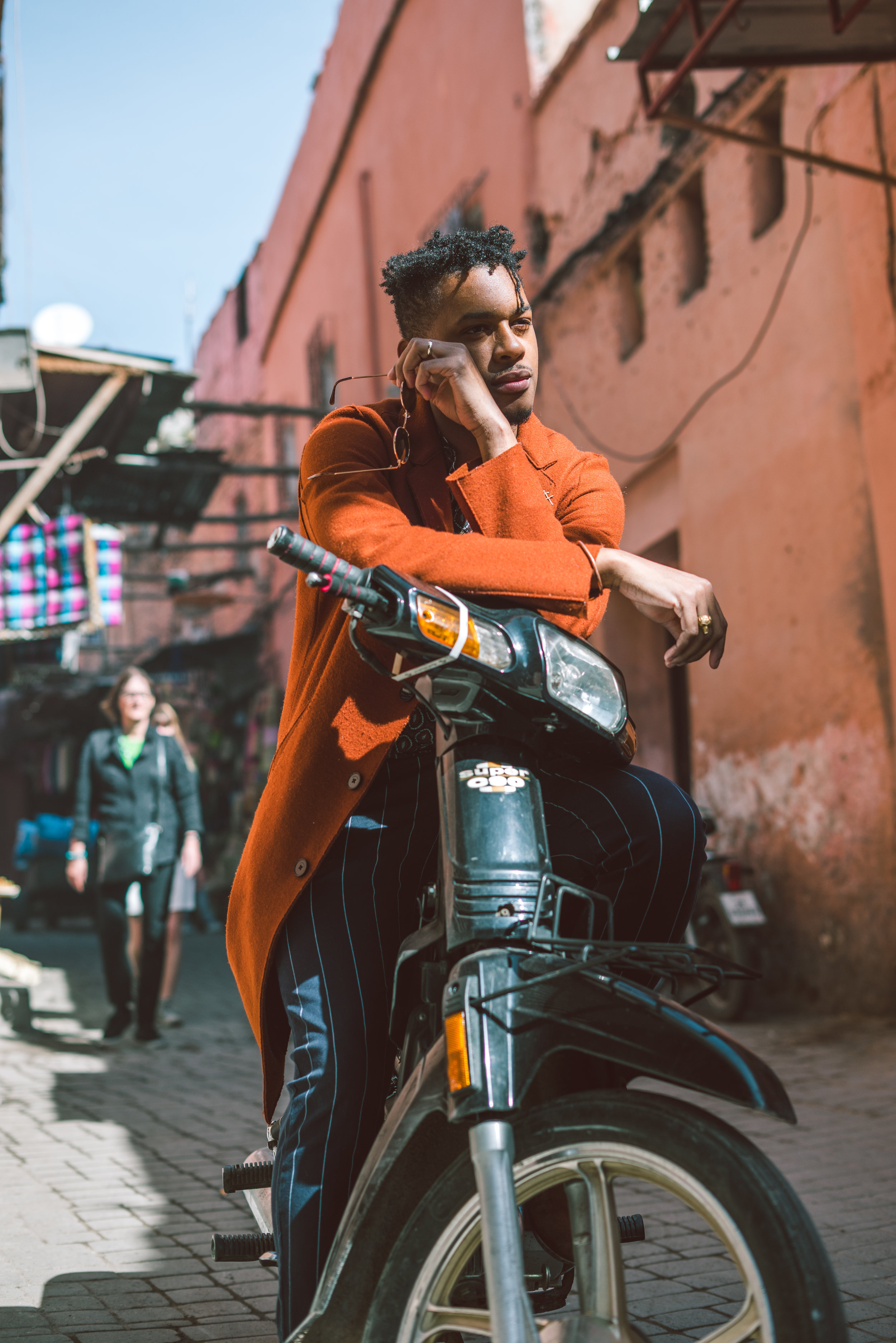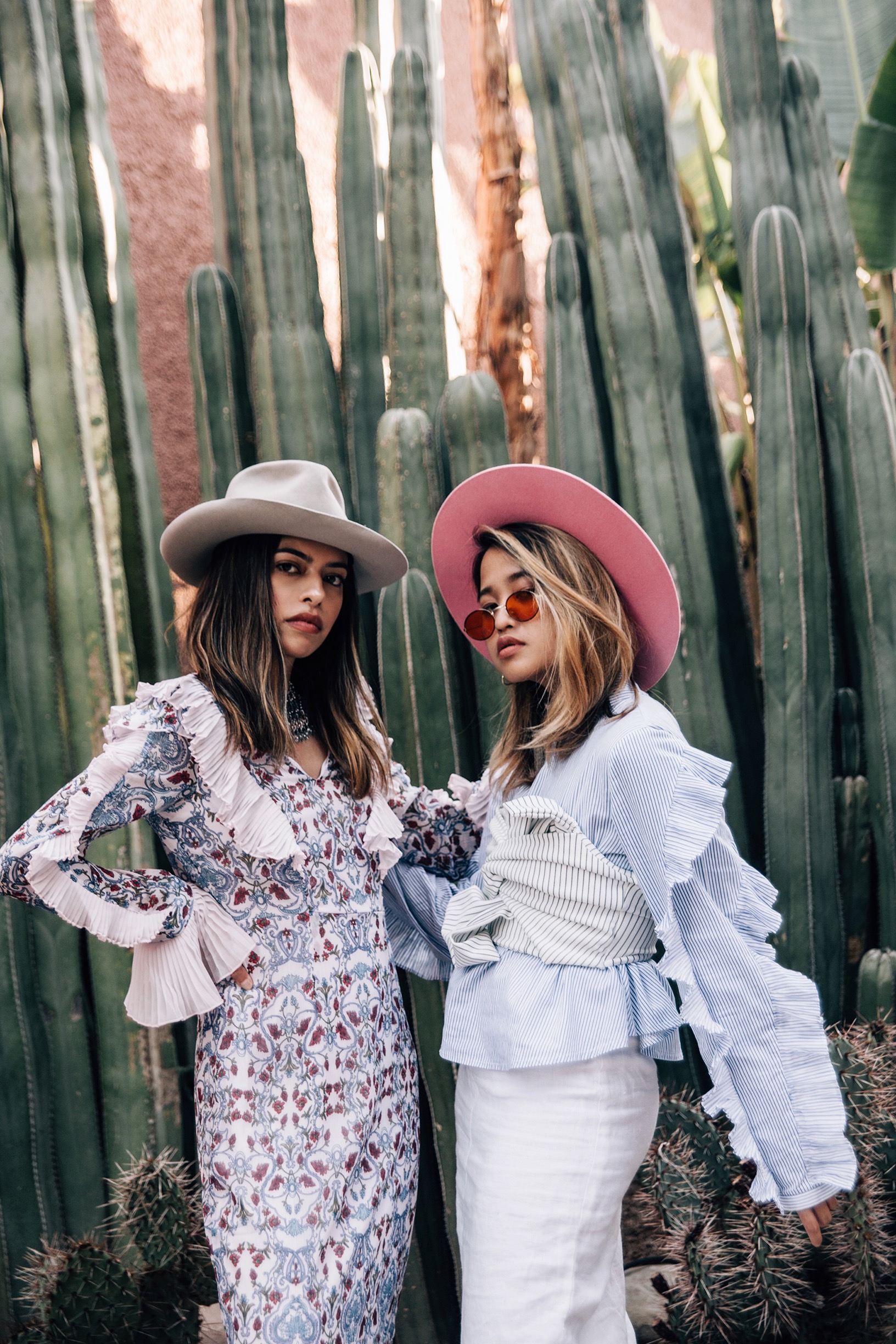 POP x MOROCCO CREATIVES
@skinnywashere / @so.shauna / @milesfrom / @sanjidawesome / @syedhasan / @jackiembarr / @yeahokayali / @themonoclemuse / @boufyy / @lizlalani / @triple_s27 / @almanzar.patricia / @chietanak / @alitheacastillo / @thestreetsensei / @kanaciamichelle / @morpazorp / @gui_tara_1225 / @saunakspace
NEXT UP ON THE GLOBAL PURSUIT
APRIL - PORTUGAL, THE NETHERLANDS, USA
MAY - SOUTH AFRICA, KENYA
For any questions, collaborations or partnerships email us at hello@pursuitofportraits.com