On Friday, November 10th, Pursuit of Portraits hosted "Pursuit in Shanghai"; a meet-up at a private rooftop location in partnership with @huaweimobile during the international arts festival to highlight the capabilities of the new Mate 10 mobile phone with Leica camera.
Pursuit of Portraits coordinated five U.S. based photographers to participate in the trip and campaign, as well as three local Shanghai-based photographers to help increase awareness and social buzz around the launch. Attendees at the meet were provided with Mate 10 devices to learn more about the features and make portraits in real-time by truly putting the device to test.
Our thanks go to everyone who came out for #PoPxShanghai; which was PoP's first instameet in Shanghai, China. A gathering filled with special moments captured on the Huawei Mate 10! Thank you to local guest photographers who were present at the meet and the teams representing PoP and Huawei that made this all happen. Local Guests representing PoP at the meet included (featured in the video above) @nk7, @panvelvet, @st_ella as well as @ddesigns_, @hangtw, @misshattan, @saunakspace & @thestreetsensei who were flown into Shanghai as part of the US-based team.
Team PoP shared and captured photos taken (shown below) on the new Huawei Mate 10 that were amplified with features on PoP's Instagram. The entire experience came to life backed with asset design and management for the overall promotion and social marketing activation.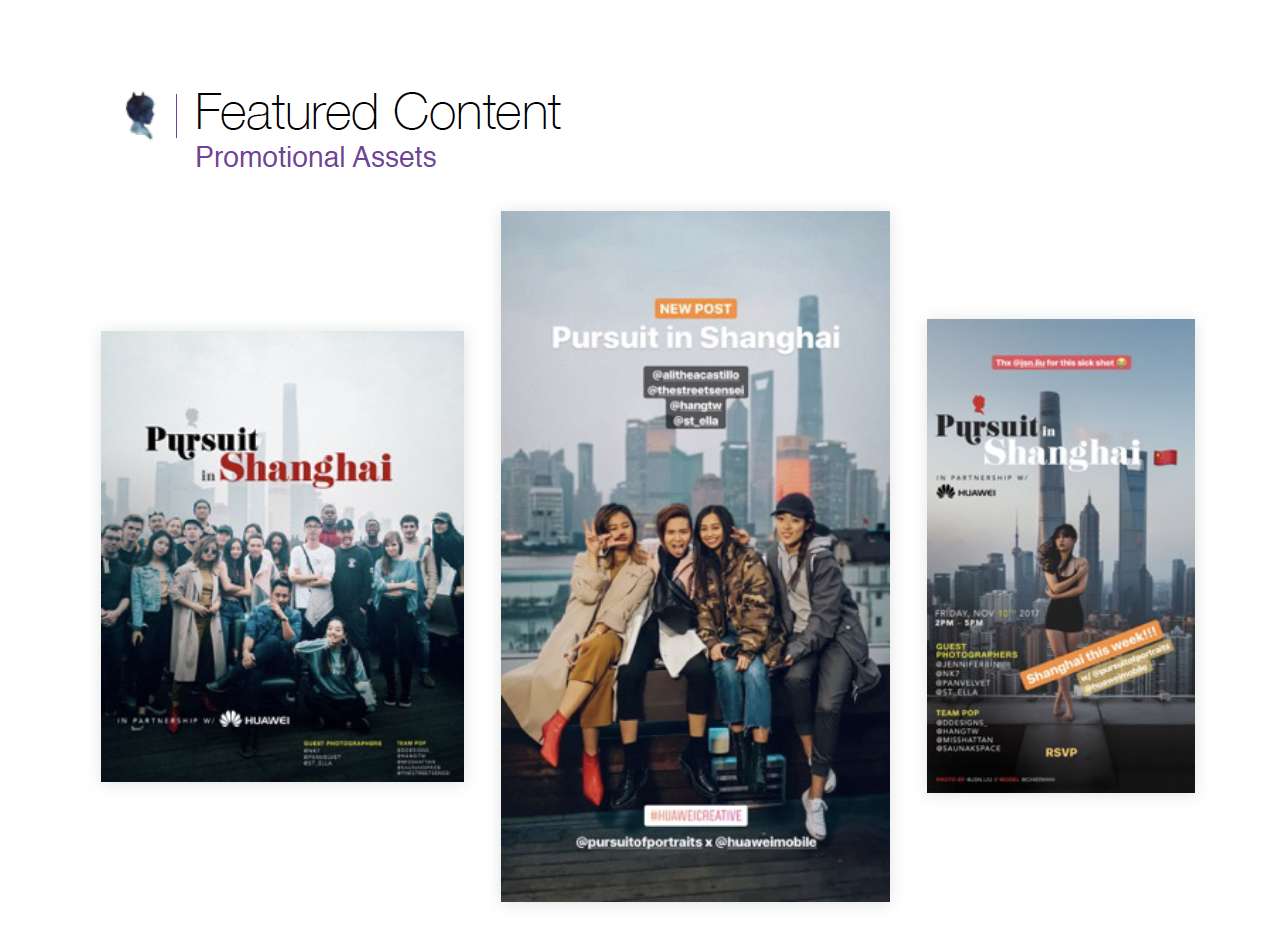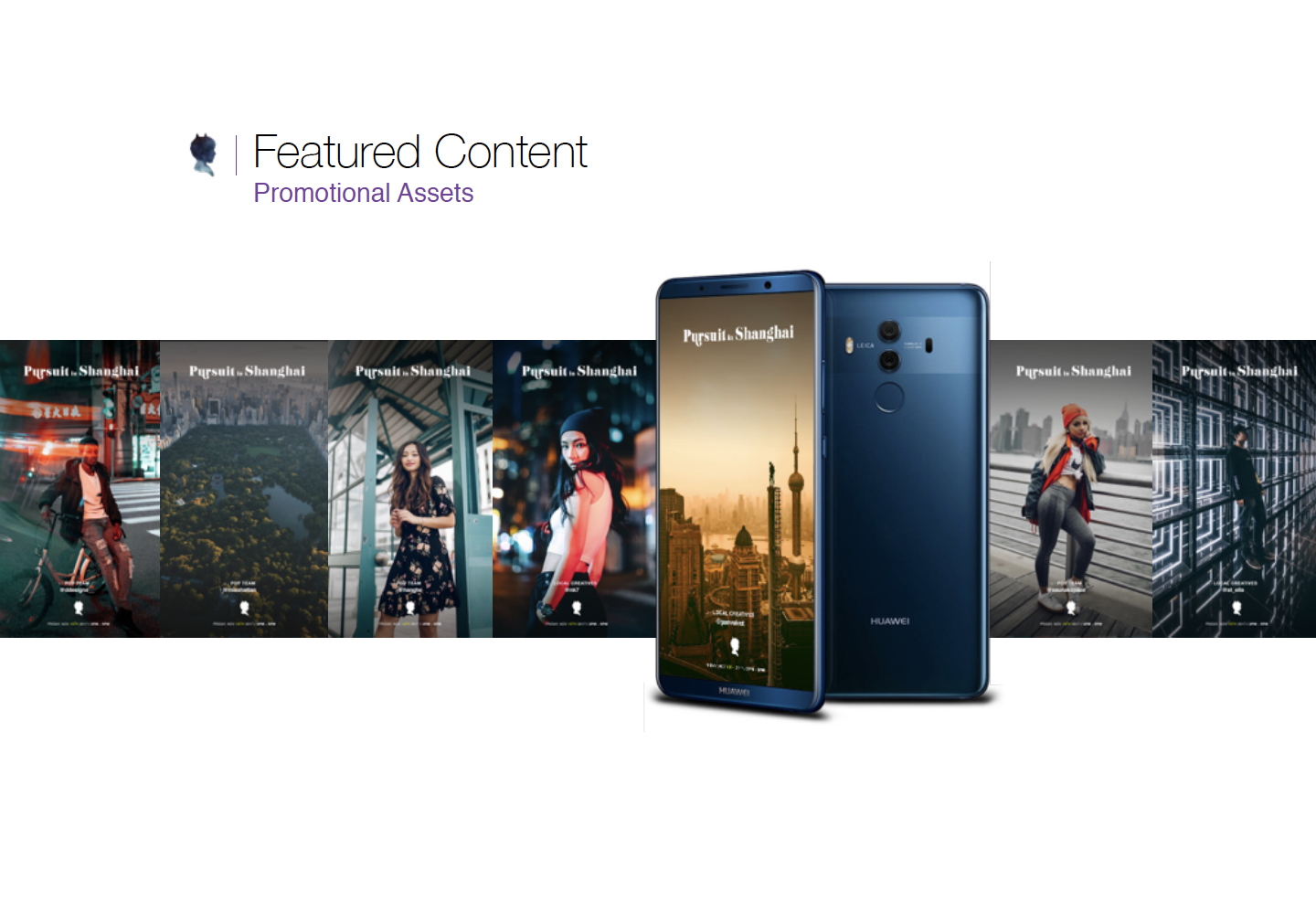 Thanks to Huawei Mobile 💕 for this partnership and bringing everyone together.
-
The Team at PoP